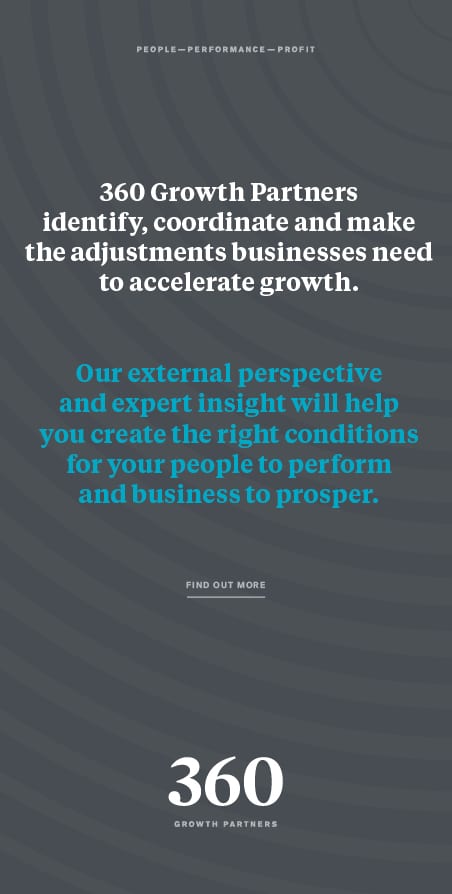 What an incredible year. Who would have thought that we would have experienced such cataclysmic change within the world we live which may undoubtedly never be the same. Gone are the days where we would go out to play in the street all day and then have to be dragged back in when it was getting dark, with our front doors remaining open and no one worrying who we were playing with.
I remember when you would settle things by having a Barney in the playground and then become best of friends. Growing up in the North East provided a wonderful backdrop to recognising and appreciating a multi-cultural resilient society, admittedly there were rare times when I found myself being racially abused but no more than the boy who had different colour hair or was a little large, or the girl who spoke or dressed oddly.

It would appear that we no longer get on or respect one another. The point is we are all different and so we should be. What an odd place it would be if we all just had the same values, beliefs, looks, religions and cultures. That said I do not necessarily agree with certain views people share, but as long as they do not physically impact or affect someone else then why shouldn't we be more accepting. What happened to the sticks and stones view?

So looking back over 2016 we can look at the year as a catastrophe, a year that has broken a union, that an alleged bigot was placed in the white house, a one where we were all going to experience financial doom and the sky was going to fall on our head. Or we can look at it as a year which highlighted how politicians and policy appear to be disconnected from wider general public views and take advantage of this opportunity for change, a chance to reflect positively and take a sense check on our society.

Even with the dramatic changes our lives continue and there is so much good that goes on within our region and the wider world that we seem to miss. Throughout this year I have seen a range of initiatives demonstrate absolutely the power of people coming together for a common purpose. From the PIE Challenge at the beginning of the year that had over 20 primary schools and 1000 pupils working with teachers, parents and business to develop our future generations, to the ABC Annual Awards Dinner that recognised the positive and significant contribution of the Asian community to our region, the work of the Local Enterprise Partnership through which thousands of jobs have been created and millions of pounds invested, there is so much more we should appreciate.

One of the greatest revelations for 2016 that clearly demonstrated the power of people coming together was remembering the First World War which took place 100 years ago. Over a million people from all religions including Muslim, Sikh, and Hindu fought side by side and sacrificed their lives. And it is their memory and those that have since fought to help make our world a better place that I would like to propose a Christmas toast, for the sake of our future generations Lest We Forget.

Wishing you all a peaceful, joyful and fun filled Christmas.

Ammar Mirza CBE