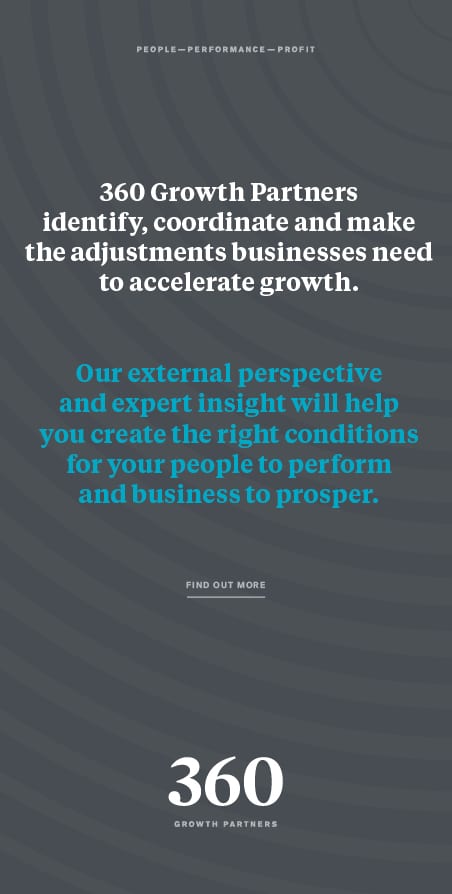 Two prominent North East businessmen, who are founding directors of successful financial services companies Blackett Walker and BW Medical Accountants, have backed newly launched recruitment company Coleman James.

The Gosforth based business has been launched by Andrew Mackay who has years of experience recruiting within the construction, built environment and technology sector. He has ambitious plans to grow the business starting with the appointment of two consultants to be made over the next couple of months.

With support from Richard Blackett and Kevin Walker who have both taken on directorships within the new business, Andrew has now launched his own company focused on a partnership approach in order to deliver results integral to clients' commercial ambitions and his executive candidates career aspirations.

Andrew said: "I've known Richard and Kevin for a number of years and have a lot of respect for their acumen. They in turn are aware of my skill set so we already have a solid working relationship."