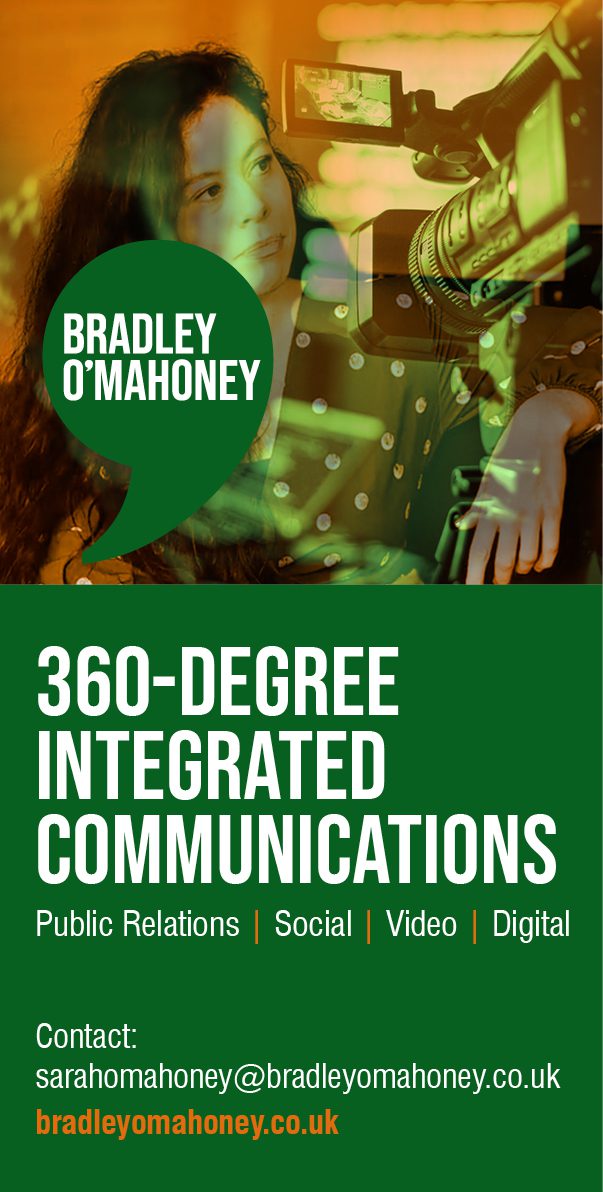 Life-changing technology for babies...and parents.
Anyone who has lived with any sort of disability or deformity…in fact anything which doesn't fit into what is often perceived as 'the norm'…can tell you how challenging life can be at times.

It's particularly distressing if you discover there was a way of avoiding or correcting those disabilities at an early stage, which is why raising awareness of possible solutions is so important.

No wonder therefore, that Steven Lee, Chief Executive Officer of Technology in Motion, is incredibly proud of the work the company does.

"We are the UK's largest network of Orthotic Clinics and have been improving peoples' lives since 1993," said Steven. "Technology in Motion has practices throughout the UK, offering the very best in orthotic consultancy and corrective technology. We aim to improve our patients' way of life.

"We're also the UK's no.1 innovators and leader in the field of flat head syndrome, providing custom treatments for a wide range of conditions" added Steve Mottram who, along with Sandie Waddell, is one of the founders of Technology in Motion. "Flat head syndrome can affect babies aged between four and 14 months. The skull is made up from a series of plates which move as the baby's head grows. Unfortunately, sometimes the plates don't align correctly meaning that the head is no longer symmetrical. Around 18,000 babies are affected by this condition in the UK every year. We can also help babies who are affected by craniosynostosis which is when the plates join together too early.

At Technology in Motion, we have developed a helmet which is placed onto the baby's head and which gently re-shapes the skull. The condition can sometimes be corrected by changing the position in which a baby is sleeping, but if this isn't successful, we then take a digital scan of the baby's head and create a bespoke helmet which will help reshape the skull."

The award-winning helmets are created using a patented design algorithm and 3D printing technology and will gently allow the head shape to correct. Over 8,000 babies have already been treated by Technology in Motion."

As well as providing a solution, Technology in Motion are keen to raise awareness of flat head syndrome which not only affects the babies but also their parents.

"Arguably the most important part of flat head syndrome and craniosynostosis is recognising that there's a problem in the first place and the need to act early," said Chief Clinical Officer (CCO) Jane Hunter. We provide a completely free consultation for parents and will advise what course of action should be taken. We only charge if any treatment is required such as creating and fitting a helmet.

The opportunity to improve the quality of a person's life shouldn't be underestimated… and this applies to both the baby as it grows into an adult, and also the parents. Parents blame themselves which can lead to anxiety and anger…all feelings that parents experience. However, after a few months of treatment the relief and joy is etched onto their faces. It's incredible.

The company has been recognised for its work with several award nominations in 2023 including the Advancing Healthcare Awards within the Partnership with NHS Primary Care category related to its work on craniosynostosis with GOSH (Great Ormond Street Hospital).

"The staff at Great Ormond Street and Technology in Motion have been amazing," said Courtney Powell whose daughter Alannah was affected by flat head syndrome. "Alannah's head shape is amazing already."

Another parent, Lizbeth Mann, said "Only three weeks in and the change is already amazing. Very happy with the results and a very happy baby as well."

Along with Steven Lee, Technology in Motion founders Steve Mottram and Sandie Waddell have also appointed Jane Hunter as their Chief Clinical Officer in what is the start of a major growth and development strategy at Technology in Motion and its sister company 3D Ortho Pro.

If you are concerned about your baby and would like a free assessment, the best idea is to visit their website at www.technologyinmotion.com