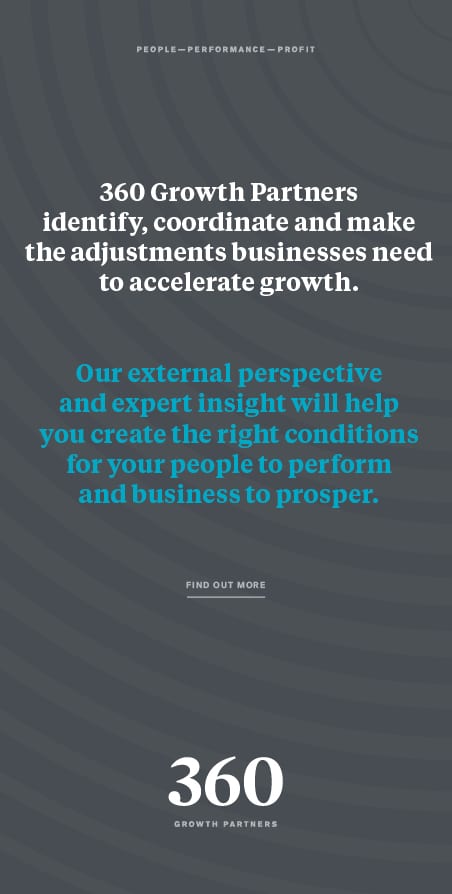 Grass is Definitely Greener for North Shields Business

A North Shields business has secured the UK rights to distribute Blaupunkt's new gardening power tools range.

Blaupunkt Tools, a North Shields based company which specialises in multi-channel retailing, is working with the German electronics manufacturer to launch its innovative new range of gardening equipment in the UK.

Initially selling directly via its own online store, the Blaupunkt Tools team is also looking to partner with UK retailers keen to associate themselves with the globally recognised brand, synonymous with German precision and quality.

Dave Crowder, Chief Technical officer for Blaupunkt Tools said: "My business partner and I have worked with the Blaupunkt team in previous roles and we knew they were a brand we would be more than happy to be associated with so when the opportunity arose to partner with them on this exciting project we jumped at the chance.