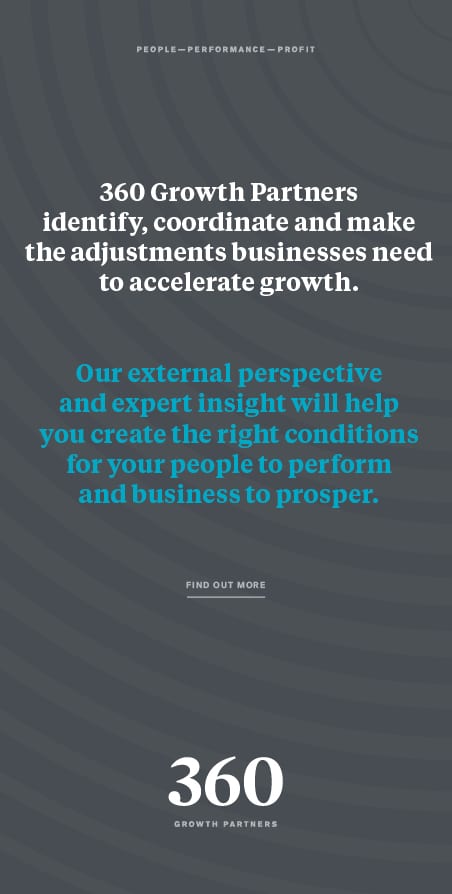 Simplifying graduate recruitment and the delivery of tailored leadership and management training is at the heart of Gradvert's offer.
Working with businesses UK-wide from its headquarters in Newcastle and offices in Birmingham and London, the team is now also blazing a trail with a brand new service focused on the Apprenticeship Levy. Here Gradvert's Managing Director Michaela Reaney explains all. Tell us about the Apprenticeship Levy? The Apprenticeship Levy came into force in April 2017 in a bid by the Government to increase the number of apprenticeships in place by 2020. Organisations with a payroll bill of over £3m have to pay a 0.5% tax of their overall wage bill into an overarching levy pot, which they can then access through digital vouchers. The vouchers have to be used towards the development of vocational skills through apprenticeships. The beauty of the scheme is that these are available to people of any age, whether they are existing or new employees across all levels. We want businesses to embrace this once-ina-generation opportunity.

By developing your workforce through apprenticeships, you improve productivity and performance, close skills gaps and reduce staff turnover because your people feel nurtured. What has Gradvert's role been with the Apprenticeship Levy to date and how is this changing? On our website, www.gradvert.com, we provide a bitesize guide to the Levy to simplify the complexities as it can appear quite daunting at first. This has formed part of our work with businesses across the country to help them understand the Apprenticeship Levy and how to maximize it. One of our core offerings is to help management teams set and strengthen their training and development strategy, from school leavers and graduates through to senior leaders. This scheme very clearly supports this approach and provides another way for companies to invest in their staff. This is why we've been advising businesses on how to access the Levy, helping them identify the skills needed and then signposting to the appropriate training providers registered on the Digital Apprenticeship Service website (currently the only way to access the vouchers).

To date that's where our input has ended but now we have also applied to become a registered training provider so we can deliver under the scheme ourselves. So Gradvert is launching its own Leadership and Management Apprenticeships? Yes, as of October I'm thrilled to say we will be delivering Leadership and Management Apprenticeships at Level 3 (equivalent to two A Level passes) and Level 5 (the equivalent of a foundation degree). In time we will extend this to Level 7 (the same as a masters degree). Our offer is different in that we'll be applying our unique 360° approach when appraising each organisation's 'people strategy'.

We very much work in partnership with our clients and this move ensures they can enjoy a streamlined service and flexible learning approach that suits their needs
Michaela Reaney, Managing Director, Gradvert
The programmes developed will be absolutely bespoke to the client's needs, supporting the commercial goals with training aligned accordingly. Gradvert's apprenticeships will embrace flexible modes of assessment such as assignments, presentations, 360° reviews, coaching and selfassessment and include the use of webinars and virtual training rooms. We very much work in partnership with our clients and this move ensures they can enjoy a streamlined service and flexible learning approach that suits their needs and schedule, just as they'd expect from Gradvert. Whether it's a one-off training need for a group of employees or a diverse cohort with complex and multi-disciplinary development needs, we can provide a tailored solution. What's next for Gradvert in this area? Our mission is to improve business performance by improving people. The next step is to move on to delivering sales development and customer service programmes as they are a natural fit for our current clients and delivery models. We want to provide plenty of choice so businesses can build life-long learning capability.