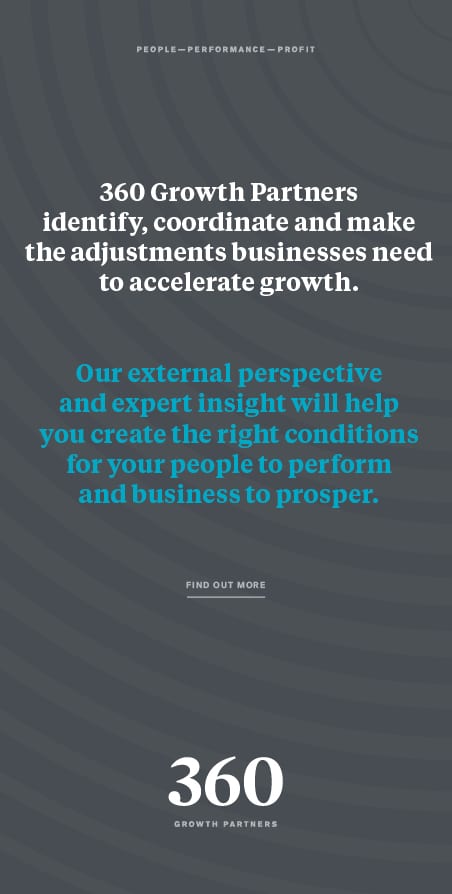 Since July 2013, workers have been required to pay a fee of up to £1,200 to bring an employment tribunal claim. This led to a 70 per cent reduction in claims and meant employers could take a more robust management stance in the knowledge that a claim was less likely.
The abolition of fees will undoubtedly lead to a rise in claims. However, the requirement to conciliate via ACAS and the two year continuous service rule for unfair dismissal rights means it is unlikely to rise to pre-July 2013 levels. The Supreme Court's decision Employment tribunal fees were originally introduced, in part, to transfer the cost of the tribunal service from the taxpayer to users of the system and to discourage baseless claims. Unison, who brought the case before the Supreme Court, argued that employment tribunal fees created an access barrier to justice as vulnerable workers with genuine employment claims were not able to pursue them because they could not afford to pay the fee. Unison also argued that these fees disproportionately affected women when compared to men and were therefore discriminatory.

The Supreme Court agreed with Unison and decided the fees were unlawful from the date they were introduced. The decision led to them being immediately withdrawn and the Government committing to repaying an estimated £32m of fees paid by claimants since they were introduced in 2013. However, the repayment of these fees may not be as easy as it sounds. For example, claimants who won their claims may have recovered the employment tribunal fee they paid from their employer. In those cases, the government should ensure the employer is reimbursed and not the claimant.

Could employment tribunal fees make a return? Very possibly. The Supreme Court did not say that fees in principle were unlawful; it was the level they were set at that was unlawful. The Government has announced it will consult over what it will do next with these fees so it is possible that they could return but at a lower level. It will be interesting to see if the Government takes into consideration the Supreme Court's comments that the responsibility for the cost of the Tribunal service should be shared by workers and employers. This could mean that employers may in future be required to pay a fee to defend a claim. The implication for employers The removal of employment tribunal fees will make it easier for disgruntled workers to bring a claim.

ACAS early conciliation will continue to stem the tide of claims to a degree but the increased risk of a claim means employers will need to exercise more care when managing their workforce. Following best practice, applying HR policies and procedures and acting reasonably should minimise that risk. Dismissal decisions will require closer scrutiny to ensure a fair process is followed and that the decision to dismiss is a reasonable one in the circumstances. Employers may want to reconsider their strategies on how to both minimise the risk of complaints and deal with them effectively. One option may be to encourage workers to openly speak about issues and ensure there is an easily accessible and informal system in place to facilitate resolution. It is possible that employers could face a raft of historic claims from the past four years.

Usually, there is a three month time limit to bring a claim in the employment tribunal which means that most of these claims cannot be considered because they are out of time. However, as there are exceptions to this rule that mean this time limit can be extended, it is possible that some workers will argue their claims should be considered because the fees prevented them from bringing their claims within the usual three month time limit. How the employment tribunal will deal with this argument is unknown but we expect it won't be long before a test case is brought.