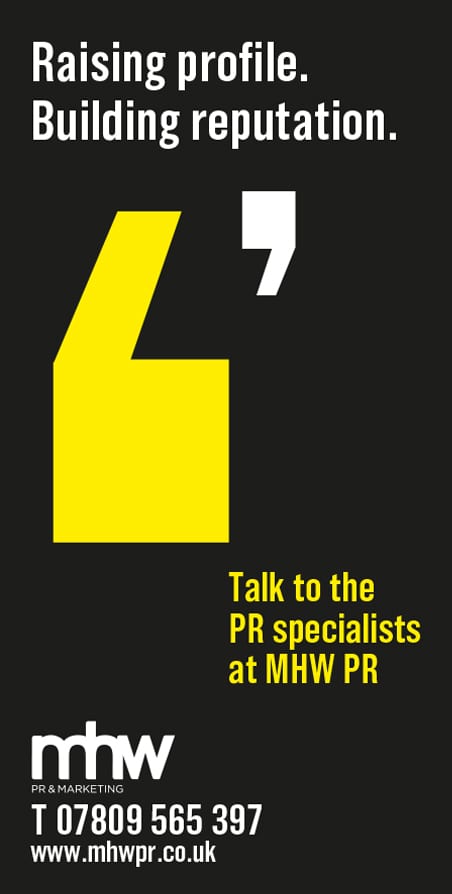 Two senior female business leaders specialising in talent acquisition' learning and organisational development have joined Global Procurement Group to drive forward its continued growth as it further consolidates its position as the UK's leading B2B energy consultancy.
Global Procurement Group (GPG) is a global innovator in the energy services and technologies space' trading in the UK as Northern Gas and Power (NGP). Terri Lewis has joined as Global Talent Acquisition Director' while Megan Hofmann is the company's new Global Organisational Development Director. These appointments follow the successful appointment of Brendan Garvey' Chief People Officer in August 2021 and further strengthen the people capability across the group.

Both bring years of experience and expertise' accumulated in the region and across the UK' working for major' successful multi-national corporates.

These two inspiring female leaders join as the company recently moved into its new HQ on Gateshead Quays' and looks to grow to circa 1'000 heads by the end of 2021. Today it has offices across three continents in Gateshead (HQ)' Newcastle' Leeds' France' Malta' Chennai (India) and Texas (US). The group supports 22'000 customers with their energy portfolios and assets' which currently stands at an impressive 30TWhs. The appointments closely follow National Inclusion Week which NGP partnered' providing the opportunity to emphasise its continued commitment to Inclusion and Diversity.

Terri is highly experienced in all areas of talent acquisition. She will be responsible for ensuring the business adopts evolving and cutting-edge' new talent strategies' embracing the everchanging development of emerging technologies and analytics and ensuring that the process is streamlined and scales on a global level' but maintains a strong personal' human candidate experience.

Prior to joining GPG Terri supported Newcastle Building Society as a consultant within the Recruitment division and prior to that' she managed the national recruitment programme with EE (including when it was acquired by BT) accumulating 13 years' service in the process. On joining Global Procurement Group' Terri said "It's exciting to have joined the business at the start of its transformational journey. I love a challenge and it's great that I will get to have a direct impact on the organisation during this period of change.

"I have been welcomed and immediately feel that I am part of the vision and mission of the company. I have a passion for creative working and am looking forward to implementing an innovative approach to recruitment through digitisation."

Megan Hofmann started her career with Orange in the Learning and Development function. She then spent 14 years at Barclays PLC' achieving several promotions to the role of Global Leadership Trainer' with her key focus being to support people learn' develop and reach their full potential.

Both within her working capacity but also outside work' Megan has a passion to support young people develop' having worked with several local authorities to reach young offenders and teenagers. She is also a qualified Neurolinguistic Programming practitioner. Commenting on her new position' Megan said: "I have a passion for helping people reach their potential both professionally and personally. "I'm excited to be able to join the business at a point in its journey where I can have a substantial impact on the Learning and Development function."

Brendan Garvey' GPG's Chief People Officer' said of the appointments' "These are exceptional leaders in their fields and we are delighted as a business to have more extremely talented professionals join us at such an important point in our journey. Terri and Megan have joined what is already a very talented' committed and passionate team who have successfully built solid foundations for the company. "We have recruited two of the highest-calibre professionals who are not only extremely talented in their areas of specialism but also have great awareness of the importance of strengthening a strong culture of colleague engagement' wellbeing' inclusion and diversity. It is great to see our leadership team continue to grow' particularly with greater representation from female business leaders."