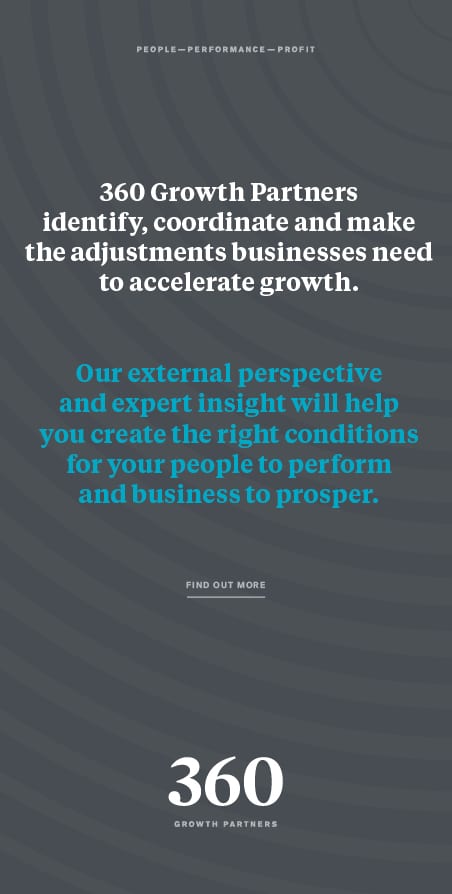 When Laura Brydon is not busy supporting her clients as a Solicitor specialising in Wills, Trusts and Probate at Gordon Brown Law Firm LLP (GBLF), she loves nothing more than running; whether that's an evening jog along the picturesque Northumberland coastline or raising money for her favourite charity in the Great North Run.
What is your passion outside of work, how did you get into it and why do you enjoy it so much?

My passion outside of work is running. There is no better way to switch off, unwind and clear my head after a busy day in the office. My favourite place to run is along the beautiful Northumberland coastline, which I am lucky enough to have right on my doorstep. I prefer exercising outdoors, in the fresh air, and seriously got into running in 2015 after setting myself the challenge of completing my first Great North Run to celebrate turning 30. I run in support of the charity Tiny Lives and now have three Great North Runs, and counting, under my belt. As part of my training, I also run in weekly Park Runs and attend boot camp.

How would you describe yourself in three words?

"We endeavour to provide the best possible legal services in a friendly and accessible fashion and I find it rewarding to be a member of such a well-respected Firm."
Laura Brydon
Loyal, driven and down-to-earth.

What would your autobiography be called?

"There is no set path, just follow your heart." Despite having planned goals and a path by which to achieve them, life has a habit of throwing curve balls. It is a case of remaining determined and pursuing your goals despite this – making the most of the path that life takes you on as you go.

What do you look forward to most at the end of the week?

At the end of the week, I most look forward to spending time with family and friends. I am one of five children (all girls!) and there is never a dull moment with our ever-increasing family – especially with our mischievous Beagle, Alfie, in the mix.

If you could have dinner with anyone dead or alive, who would it be, and why?

I would absolutely love to have dinner with the broadcaster David Attenborough. He has led such a varied and interesting life and I think spending any length of time in his company would be inspirational. He is a fascinating person, with a wealth of knowledge and great passion and enthusiasm.

What is the best book you've ever read, and why?

One of the most memorable books I read was when I was at school-To Kill a Mockingbird by Harper Lee. A compulsory part of the GCSE syllabus, it strengthened my desire to study Law at University.

If you could have one superpower what would it be, and why?

The superpower of time manipulation would definitely not go amiss. Sometimes it feels as if there are not enough hours in the day, especially during the working week, and the ability to slow or stop time would be beneficial.

What was your dream job as a child?

I was quite single-minded and, from a relatively young age, I knew that I wanted to be a Solicitor when I "grew up". My parents used to ask me where I had got the idea from as no one in the family works in the legal environment!

What is your greatest achievement?

My greatest professional achievement to date has been attaining my LLM (Masters Degree) in Advanced Legal Practice. My greatest personal achievement to date has been buying my first home on my own – which came as great relief to my parents who I am sure thought they were going to be forever stuck with their "cuckoo"!

What is it about your role at GBLF that inspires you?

The ever-changing nature of Wills, Trusts and Probate legislation makes the work I undertake and people I meet engaging and interesting. There is a lot of variation and we act on behalf of a variety of Clients with differing legal and practical issues on a daily basis. More than most, the Private Client sector warrants face-to-face and open interaction with Clients and I particularly enjoy this element of my work. We deal with a wide demographic Client base and a great deal of the work we undertake involves assisting Clients at a sensitive time for them – i.e. following the death or loss of capacity of a family member etc. As such, I find the work I do inspiring and rewarding.

How long have you worked at GBLF for, and what attracted you to the firm?

I have worked at GBLF since October 2015. I was attracted to the Firm as it is a reputable Law Firm in the North East and offers opportunities for career progression. A lot of emphasis is placed on training and development, to continually enhance the expertise of the staff in their respective fields. It also offers an array of specialisms and encourages and empowers the staff to be compassionate when working for Clients and sensitive to the individual's particular needs. We endeavour to provide the best possible legal services in a friendly and accessible fashion and I find it rewarding to be a member of such a well-respected Firm.

GBLF'S Wills, Trusts and Probate Team understand that circumstances are unique and its experienced Lawyers work with Clients with empathy to deal with financial matters and deliver bespoke advice on matters from making a Will to creating and registering Lasting Powers of Attorney.