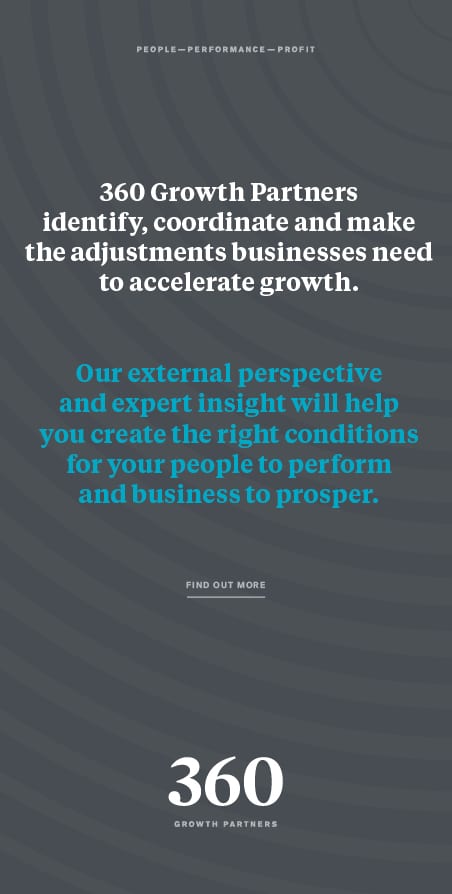 Newcastle based Mincoffs Solicitors has further strengthened its offering to clients with the appointment of two new Partners. The appointments build on a period of continuous growth at the firm, which now employs over 60 staff at its office in Jesmond.

Peter Robinson has been appointed as a Partner in the Corporate team and will work alongside Partners Paul Hughes and John Nicholson.

Peter joins after running his own corporate practice for a number of years. He has over 20 years of transactional experience by helping early stage businesses, SME's and listed companies establish, grow and reach their objectives.

Malcolm Wood also joins the firm as a Partner in the Commercial Property team working alongside Partner Ryan Bannon, after working for a number of years at national and regional law firms.

Commenting on the appointments, Chief Executive Andy Woodhouse said: "We are very pleased to welcome Peter and Malcolm to the firm. Both are extremely experienced legal professionals and are great additions to our partnership."