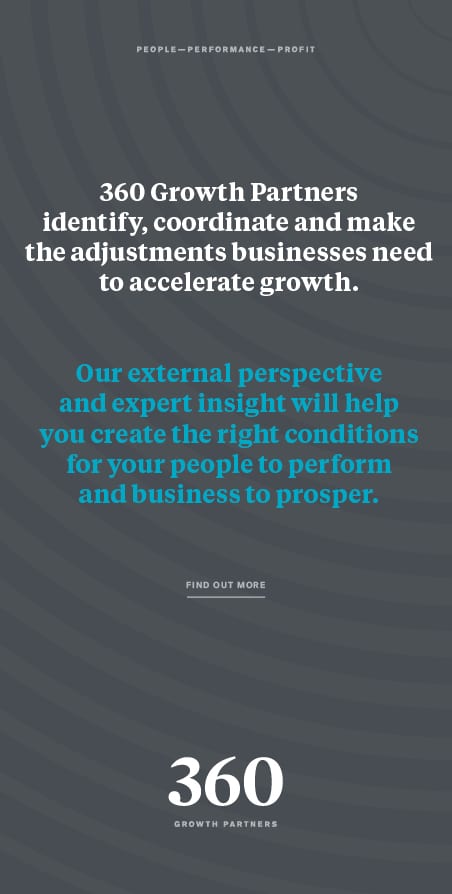 I think it's fair to say we're all just about fully recovered from Ladies Day 2017.
If you were lucky enough to attend, the end of July welcomed the most anticipated day in Newcastle Racecourse's social calendar, Ladies Day. Week2Week have had a lot of positive feedback, and many of the ladies who stopped with us have warned us that they'll be back again next year watch out Gosforth!

But we say, why should you wait another year?

All of our fully serviced apartments will now come with two complimentary premiere tickets* for the rest of this year's racing calendar. You can get yourself booked into one of our luxury apartments today, and be back at the racecourse as fast as you can on the 10th August to cheer on your favourite silk.

We have apartments across all of Newcastle, you can even choose to stay close to the racecourse, or as close to the city centre as you want. Could this be the perfect excuse for you to finally have that weekend away? These events are perfect for your summer to-do list.

The Week2Week team guarantee a spacious apartment to suit your needs and you'll have all the luxuries of a hotel suite, plus all of our own special extras. We really do go the extra mile (or furlong!) to make sure that your stay is comfortable.

We offer the perfect place to stay for your day at the races. So, book your tickets and your Week2Week serviced apartment now and fill your diary up with racing events to keep you occupied until Ladies Day comes around next year.

There are several racing events going ahead at Newcastle Racecourse for the rest of the year, from August 10th until the last event on the 23rd December.