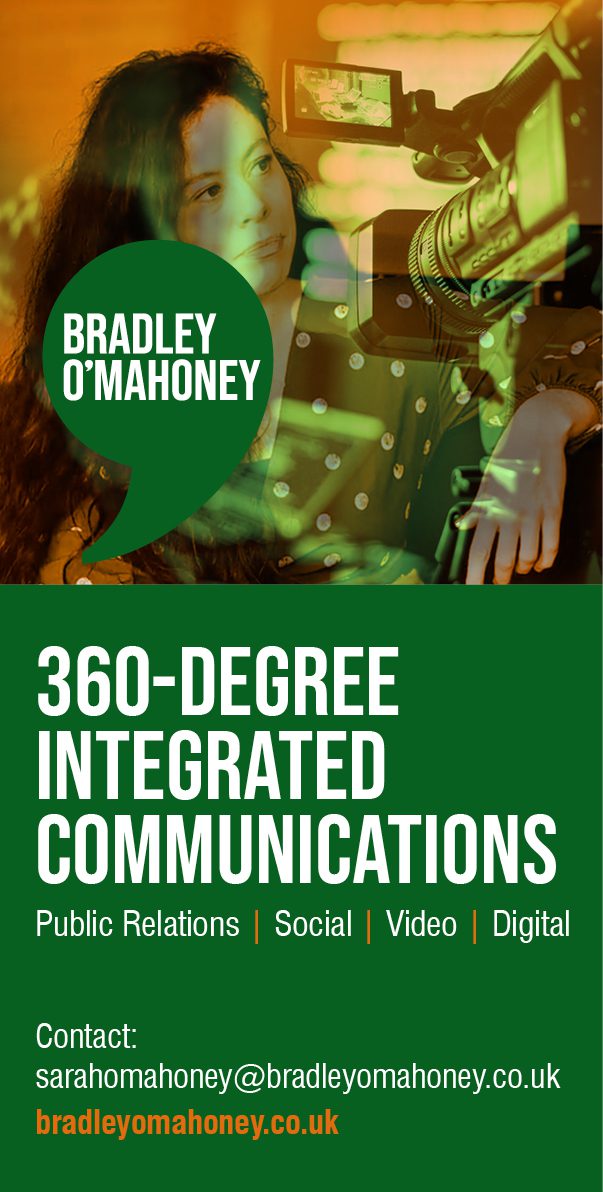 Leslie Gumas says demand for commercial property is high after hitting the ground running at Jacksons.
A lawyer who fell in love with Newcastle as a student believes business is booming in the city she now calls home.

Leslie Gumas, who is originally from Bath and completed her solicitor's training contract in Poole after serving 10 years in the Army, returned to Newcastle in 2020 – and says it's exciting to see how far the city has come in the last decade.

Leslie, who recently joined Jacksons as a commercial property solicitor, reports the demand for commercial properties, both purchased and leased, is pleasingly high.

"Newcastle is a very different place to when I was a student," she said.

"There is so much more energy and entrepreneurship.

"There is a lot of energy out there and a lot of opportunity, with new and growing businesses needing lawyers and creating a healthy market for us."

Leslie is also heartened by the regeneration efforts of local authorities and their collaborative work with local businesses. She says local authorities have also streamlined and digitised planning procedures and building regulations to make commercial property more accessible.

Leslie, who also has some clients based in Teesside, says the current demand for commercial property reflects a trend of returning to the office after a long period working from home during and after the pandemic.

Speaking of her own experience at Jacksons, which is located close to Newcastle Central Station, she believes being in the office is not only beneficial to the business as it "opens us up to seeking out the local clients" but also helps people with their work life balance.

"I think people want to get out of the house and be where things are happening at work now," she says, while adding that Jacksons does offer her and her colleagues the option to work from home too, taking a hybrid working approach.

"I've worked from home a fair bit and it feels good for me to be in the office every day.

"Most employees don't want to feel constrained to one location nowadays, whether that's work or home.

"I think people want a physical space to work from – a desk where they can leave things securely and where it doesn't feel like an ordeal packing everything up on a night and unpacking it on a morning. It makes the transition between home and work a lot easier if you can just leave things – it's all about physical space and the potential that physical space can bring to a business."

She adds the office at Jacksons is "fantastic" and as a lawyer, coming into a great working environment enables her to feel she is in amongst her client base.

"It also helps separate your home life from your work life," she adds. "It's sometimes hard to put yourself in your client's shoes when you're at home day in and day out."

Leslie adds Jacksons benefits from "beautiful facilities" including nice client meeting spaces and there are also regular networking events in the building. She says: "This is what a lot of other businesses are looking for in their commercial properties too – a perfect space that is not too formal and not too casual – an accessible office that's nice and comfortable."

Leslie also puts the current "buoyant" market down to new business opportunities post covid and the fact that some businesses are just beginning to bounce back following the pandemic.

"There is an entrepreneurial spirit about Newcastle at the moment," Leslie said.

"People are just seeing all the different directions you can go in within the city and the wider region and realising it's a place where you can take any path and follow any road you wish to."

Leslie says the demand for services within Jacksons is in part down to the firm's sound reputation and the fact that they are "a good team working together" for the good of their clients.

"It's all very positive despite things such as interest rates and the rising cost of living – it's a strong market in our region and we can see it going from strength to strength," she says.

"Businesses do keep growing despite these external economic factors – nothing is grinding to a halt – and we are trying to keep moving forward with that perspective.

Erica Turner, partner and head of commercial property at Jacksons Law, said Leslie brought exceptional "enthusiasm, drive and ambition" to the team.

"I am looking forward to working with her for many years to come," she said.

www.jacksons-law.com