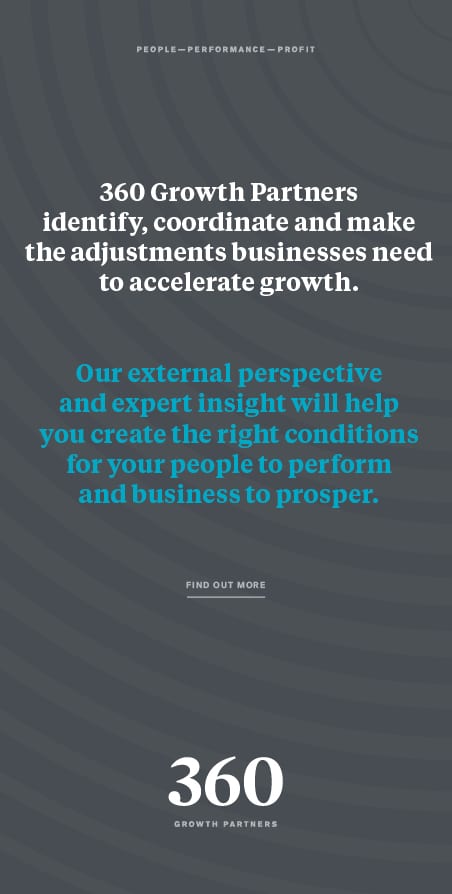 Every month is different in the mortgage world with a wide variety of scenarios presented to us and June was no different.

First time buyer applications are on the increase, which is an indicator that the lifeblood of the housing market remains confident in the face of often negative media reporting of the property market.

All of the following mortgage offers were successfully received from mainstream lenders at prime rates – could we help you?

First time buyer – one client on a fixed term contract, the other about to leave self employment and take up an employed role again on a fixed term contract. Tricky circumstances for some lenders, but many well known lenders can consider these circumstances.

Poor credit first time buyer with two self employed income streams – our first time buyer had some fairly minor historic missed and late payments, which were enough to rule out some lenders. Alongside this her self employed income was both as a sole trader and as a shareholder of a limited company.

Interest only re-mortgage – the clients interest only mortgage was due to end soon and due to their age and make up of their income, mainstream bank and building society options were not available. We sourced a mortgage from a private bank to ensure that the old mortgage can be repaid and the clients can stay in their home.

Marital breakdown – our client owned her home jointly, but as a result of a marital breakdown needed to re-mortgage to buy out her former husband. We identified a suitable lender and secured a mortgage offer within two days enabling the client to move on with her life.

Buy to let investor – already turned away by their own bank due to new buy to let mortgage regulations, we successfully re-mortgaged two properties enabling the release of capital for property improvements, alongside 5 year fixed rates offering safety and significantly lower monthly payments.

Repayment of a house builder shared equity loan – our client bought her house via a shared equity scheme 10 years ago. She was now under pressure to repay this loan and turned to us after being refused by her current lender.

This is a snapshot of the enquiries that we have received with positive outcomes for our clients. Local, face to face, independent mortgage advice can smooth the whole process and we would be delighted to help.