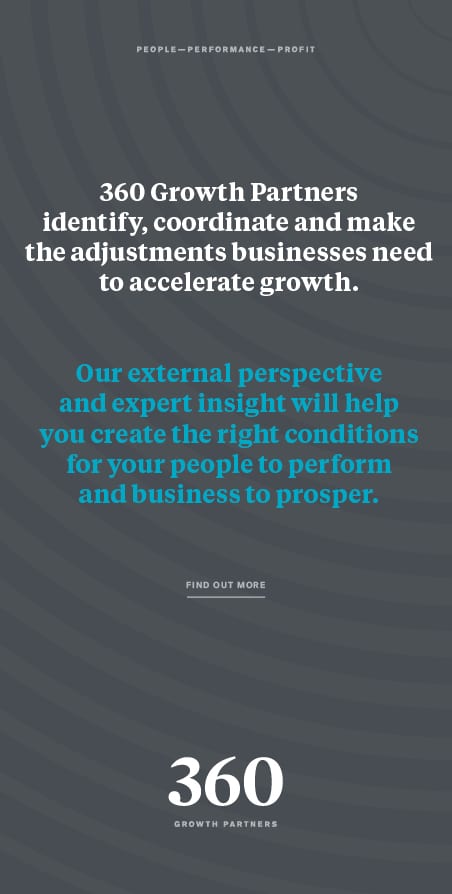 Since its creation in 1998, Swinburne Maddison LLP has undergone significant change and development and has now been named winner in two categories at the recent Northern Law Awards – Law Firm of the Year (6+ Partners) and Team of the Year – Litigation and Dispute Resolution.

The firm has not only developed an enviable client base over the intervening 19 years, but has also established itself as the pre-eminent law firm in County Durham and one of the region's leading law firms.

With 10 partners, its ratio of partners to staff enables the firm to provide an exceptional, partner-led service; a factor which received plenty of positive client feedback in a recent independent market research exercise.

According to the judges, "Swinburne Maddison showed excellence across all criteria – a substantial increase in turnover in the past year, a clear and well-positioned strategy, excellent client feedback, staff training programme and CSR policy." And, "was to be praised for its wide client base and an impressive breadth of expertise as well as its strong home-grown team that delivers results for clients, who describe their services as 'first class'".

Commenting on the firm's success, Senior Partner, John Davison, said: "Excellent service delivery and client satisfaction are key drivers for us. We constantly strive for both while providing unrivalled partner access and a personal, tailored approach to all clients in our desire to achieve what is best for them.

"Currently just over 70 per cent of our professional staff are under the age of 40, which reflects our belief in recruiting, nurturing and developing young talent and choosing to evolve and grow organically. I believe this is a big factor in our success because there is a great sense of mutual respect and team spirit in the firm.

"Making the shortlist in eight categories of the Northern Law Awards and walking away as the winner in two is a tremendous result for us. Everyone in the practice is absolutely thrilled."

Over the last five years, turnover at Swinburne Maddison has increased by 55% and a progressive management style has seen the firm reposition itself within the market with a greater focus on commercial and corporate services.