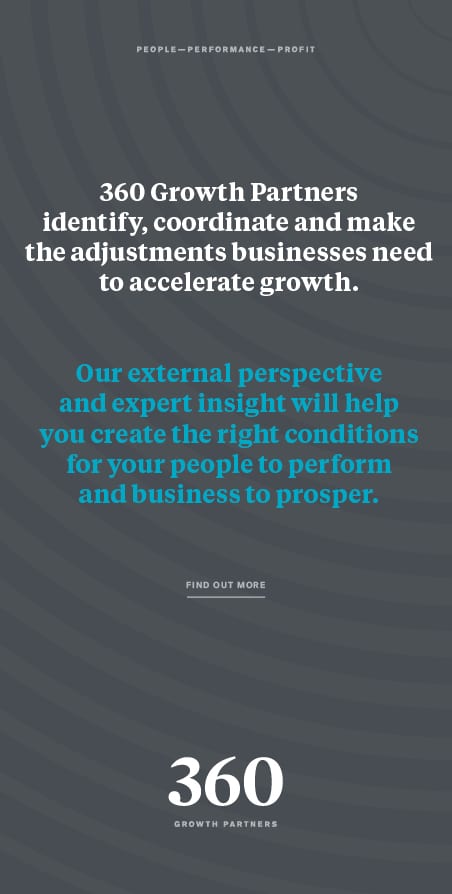 In the same year which has seen the first anniversary of Brexit and the 15th anniversary of the launch of the Euro, 2017 is also the year which marks the 10th anniversary of the start of the financial crisis.
Caused by a domino effect of banks being reckless with who they loaned money to and a string of irresponsible deals to sell and re-finance debt, the aftermath of the financial crisis between 2007 and 2008 has been likened in severity to the Great Depression of the 1930s. With the FTSE 100 index down 30 per cent and stocks and share prices plummeting, some banks, including North East high-street favourite, Northern Rock, completely went to ground, leaving investors who held shares in these particular companies hugely out of pocket.

Ten years on and although the markets have since re-stabilised and grown, many people in the UK are still feeling the effects of the crisis. It has become increasingly difficult for businesses to secure commercial loans, people who typically relied on interest from their savings accounts have struggled due to low interest rates and many retirees have suffered due to poor annuity income deals and losses from their pension pots. The public-sector budget cuts in recent years are also a direct result of the financial crisis. In an attempt to keep the economy afloat during the crisis, the government introduced quantitative easing which substantially increased the UK's debt balance from £0.6 trillion in 2008, to £1.73 trillion in 2017 and now, the government is trying to claw its way back into the black. At Explore Wealth Management, we have done our very best to support our clients and protect their investments during these years of uncertainty.

Many clients who were brave enough to invest in the market just after the crash have seen their portfolios more than double in the last ten years. We have also managed to help some of our clients who were looking to retire around the time of the crash to go ahead with their plans by helping them to recover their pension pots more quickly. An example of this was a gentleman client whose pension pot depreciated by over 30 per cent after the crash.

By actively managing his account, we not only enabled him to go ahead with his retirement plans, we recovered his pension pot sufficiently so that he could live on the same income he would have received pre-crash. As an independent financial adviser, Explore Wealth Management can make recommendations from across the entire market to help you make the most of your money. Specialising in retirement planning and pension advice, if you've found your finances in a tricky spot following the financial crisis, contact us today for a free, no-obligation consultation.