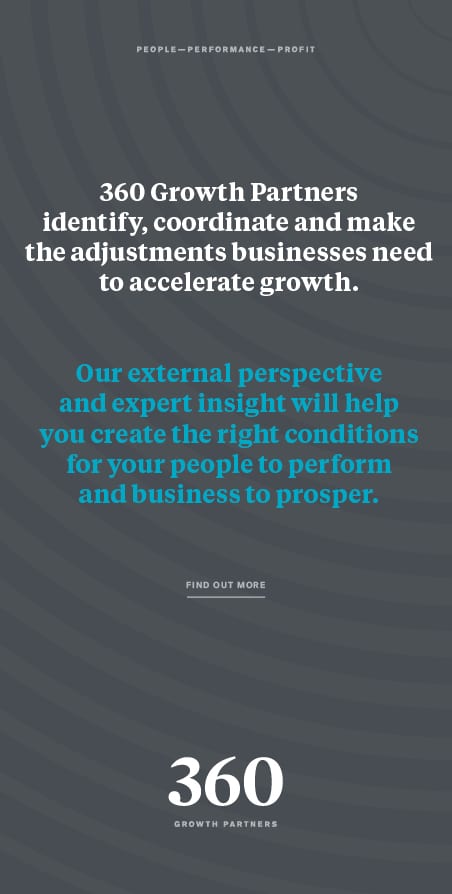 A high-end male grooming range with regional roots has been in the spotlight in the North East's most famous shopping window.
The Daimon Barber range of hair styling, skincare, beardcare and shaving products went on show on Fenwick's Northumberland Street window in central Newcastle in the lead up to Father's Day on Sunday 18 June.

Originally founded by Morpeth-born entrepreneur Steve Crosby and business partner Leo Neelands in 2013, The Daimon Barber was established as a prestige independent brand with a strong emphasis on design and functionality, as well as on innovation and the use of healthy ingredients in the formulation of its products.

The company, which has its administrative headquarters in Hexham, originally focused on hair styling products before branching out into other areas.

Four new hair styling products will be added to the Daimon Barber range over the summer, while its first ever fragrances, which have been developed in conjunction with Robertet, one of France's leading fragrance houses, are scheduled to come to market in the autumn.

It achieved a 300% year-on-year growth in turnover since 2015, and its seven-strong team is aiming to break the £500,000 turnover barrier this year.

To help work towards this landmark and to ensure the right structures are in place to support future growth, the Daimon Barber management team has been working with RMT Accountants and Business Advisors around all aspects of the business's financial performance and operational evolution.

As well as being sold in Fenwick, Daimon Barber products are also available in some of the retail world's most famous names, including Harvey Nichols and Fortnum & Mason, are stocked in landmark department stores in overseas locations such as Paris, Milan and Rome, and are sold online via the www.daimonbarber.co.uk website.

Distribution deals are already in place in North America, mainland Europe and Scandinavia, while discussions are currently ongoing with potential partners in Asia and Australasia, and moves are being made towards creating a new 'professional' product range for use and sale in hair salons.

Steve Crosby says: "We've built a strong platform over the first few years of The Daimon Barber, which is increasingly being recognised for the quality, design and desirability of its products, and we feel we're starting to realise the massive potential for growth that it has both at home and overseas.

"We have extremely rigorous product development systems in place, and have control over every aspect of the process, from the initial idea right through to the final product hitting the shelves, so we know that it will comply to the quality standards on which everything we produce is based.

"Fenwick's window plays a very visible role in the life of everyone who grows up in the North East, and seeing our products on show in it has been quite an emotional landmark for us.

"We're focusing on delivering a long-term plan in place to turn The Daimon Barber into a market-leading male grooming brand, and the RMT team has been central from the off to putting the financial and operational frameworks in place that will allow us to deliver on our objectives."

Stephen Slater, Director at RMT Accountants and Business Advisors, adds: "The Daimon Barber team has already tapped successfully into the highly lucrative male grooming market, and is being rewarded for a very carefully crafted approach to developing and extending their product offering.

"Taking centre stage in Fenwick's window has provided a real boost for Daimon Barber at a key time of the retailing year, and it's great for us to be playing a part in the evolution of another expanding North East success story."