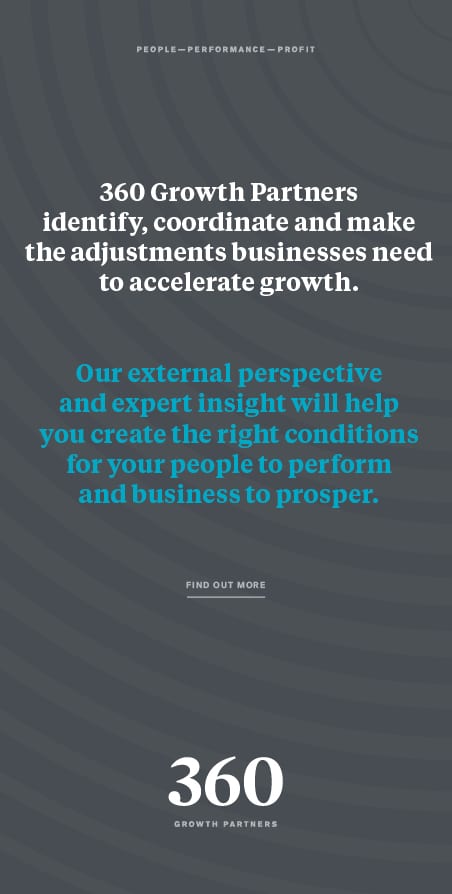 Our well intentioned, good-health promoting New Year's resolutions may now be an unfulfilled memory. Who managed the much overrated 'dry' January? Have you embraced the 5:2 diet?
Research has now established that eating 25 grams of fibre a day will prolong your life. We have known this for years of course. Remember Director Sir Ridley Scott's 1973 Hovis TV advert – the young boy pushing his bike up a steep Dorset village street to the strains of Dvorak's New World Symphony.

We knew white bread was bad for you and now have proof that wholemeal can reduce your risk of various deadly diseases by up to a third.

It is ironic that 'white bread' is Americanised slang for a dull middle class (who don't eat it), while 'brown bread' is cockney rhyming slang for 'dead' which it is, in fact, less likely to make you. No doubt the ubiquitous, homogenised, chemically enhanced white sliced loaf (invented by 1960s scientists) will maintain its appeal. The holy book tells us 'Man shall not live by bread alone' but wholemeal may make us last longer.

Reassuring news that my good friend Roy Chubby Brown made a successful return to the North East stage in Gateshead last month. This was six months after the powers that be, as arbiters of public taste and decency, deemed his act to be too 'unpleasant, crude and offensive' to grace the genteel stage of Newcastle's City Hall. This censorship of Chubby was hard to take when he has played to full houses there for over 20 years; and the material of most 'new wave' comedians has similar content in terms of language.

The Theatre Royal Trust appears to have been very selective in their protection of the sensitive Newcastle public. What of freedom of expression? The rest of the county continue to enjoy Chubby's act but, as the posters say, 'If easily offended please stay away'.

The London musical 'The Book of Mormon' at the Prince of Wales is certainly not for those over sensitive to religious satire. The award winning show is a hilarious and irreligious take-off of Mormon missionaries sent out to spread the word in Uganda.

The language and imagery are too blue for the delicate pages of Northern Insight but the production is a constant sell out and I thoroughly recommend it. Probably far too rude for the Theatre Royal. What with AIDS, baby rape, demons including Gengis Khan, Hitler and Robert Kardashian (O.J.'s lawyer) there is ingenious mockery of American culture and religious self righteousness. The show is delectable and unforgettable.

An excellent pre-theatre lunch at Cicchetti in Piccadilly brought a surprise viewing . There on the wall was a picture of the owner with none other than a certain Rafa Benitez, looking rather more cheerful than he does on the bench at Newcastle matches.

Chinese New Year celebrations will be much in evidence in the next few weeks. This year is the Year of the Pig (Boar) from 5 February. I am looking forward to several 9-course banquets and the Lion Dance from Edmund Ng's troupe. Don't miss the China Town New Year celebrations in Stowell Street on Sunday 10 February. It is always a great family day out. While the US and China are embroiled in a trade war and a battle of tariffs, Apple, the world's largest company, now blames China for its downward profit forecasts. In 2013, China launched the third national spacecraft to land undamaged on the moon. The recent success of the Chang'e 4 mission in December was the first landing on the far side of the Moon which is a major triumph. Has the Chinese flag been firmly planted on the moon rock? Some are worried that we can not see what is going on there. Perhaps there is the first lunar Chinese restaurant – the Chinese lunar takeaway service may prove a challenge, even for the International Space Station.

I was booked for an exciting gig at the end of January. At the special request of Dayna I appeared at MMK School in Mill Hill to entertain Reception. A carefully selected programme of songs included 'I know an old lady who swallowed a fly'. Also I had the opportunity to introduce Gilly Gilly Ossenfeffer Katzenellen Bogen by the Sea to a new generation. Will this be worth downloading for 79p? Kung Hei Fat Choi Gong Xi Fa Cai Sing Dan Fai Lo Xian nián kuàilè