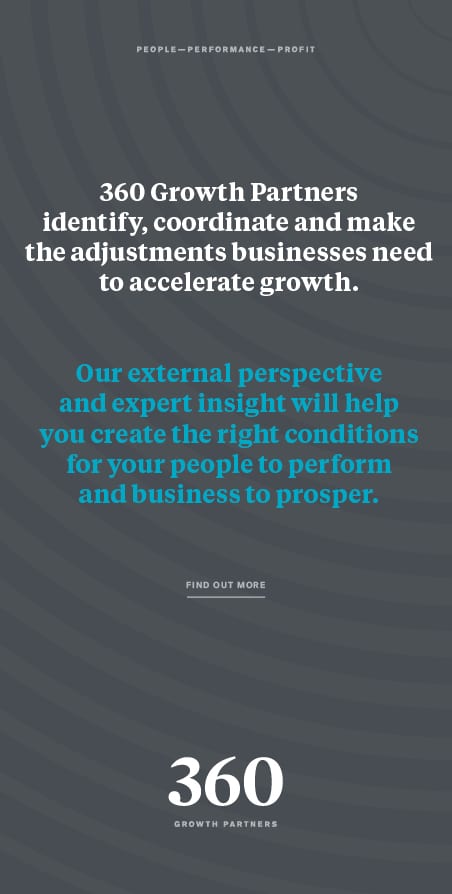 In Britain alone, Facebook has nearly 40million users (2.2 billion world-wide). It is used mostly to keep in contact with family and 'friends' and indulge in what I call 'narcissistic selfaggrandisement '. In general it is thought to do good not harm, other than encouraging too many people to spend excessive time exchanging drivel and bad photos.
The realisation that the social media giant enables vast quantities of personal data to be accessed, sold, misused for profit seems to have come as a surprise. The inadequate control of racist and offensive material was one thing (plagiarism, copyright theft, facilitating hate, violence, self-harm, stalking, paedophilia, terrorism) but interference with free and fair elections is quite another.

Mark Zuckerberg, the founder of Facebook, now a $484billion technology and publishing company, faced questioning before two congressional committees in Washington and seemed better prepared that his aged interrogators.

Senator Orrin Hatch (84) asked Zuckerberg how, if its products are free, does Facebook make any money. Zuck smirked and replied "Senator, we sell ads". Indeed $40billion last year for selling digital advertising space.

As to Cambridge Analytica and dubious material, Mark did say sorry and, robotic or not, showed he cares. He says that FB will do better. FB's shares recovered and Zuck remains one of the world's richest people with a fortune of $66billion.

He has declined to attend before our parliament's Digital, Culture, Media and Sport Select Committee. Perhaps he is worried about incisive interrogation by the likes of Diane Abbott.

Helen Mirren laments that the likes of Netflix and Sky Movies are endangering the film industry and of course her film Director husband. Too many people are spurning the superior experience of seeing film in the focussed atmosphere of a Dolby sound assisted cinema. Everyone should be encouraged to get off the sofa and enjoy the full film experience.

I tend to agree that seeing a film on your home flat screen, however ridiculously oversized, can not match a night at the cinema. This assumes you avoid the distraction of other people's mobiles, the disturbance of the sound of crunching buckets of popcorn and the smell of hotdogs and burgers.

I resisted my aversion to the idea of live productions being streamed to cinemas and went to see the Royal Ballet's presentation of three new ballets to mark the 100th anniversary of Leonard Bernstein's birth. It was an amazing experience and almost identical to being at the Royal Ballet in Covent Garden but with extra interviews before and after the ballets and during the two intervals.

This event was streamed to over 200 British cinemas and live to 22 other countries. It's attraction to some is clearly limited. At Vue Gateshead Screen One, only 15 other patrons! At least it meant very few mobiles and little popcorn and nachos noise.

For a real live experience we saw Sheridan Smith at the Sage, the opening concert of a nine venue tour, her first ever as a singer and entertainer. Best known from being in Gavin and Stacey, her performance in the West End as Fanny Bryce in Funny Girl and her acclaimed portrayal of Cilla Black, Sheridan's tour is a sell out.

Slightly embarrassed at being on stage without a script, she received a fantastic response from an enthusiastic audience. Songs included hits from Cilla, Funny Girl, La La Land and Dreamgirls accompanied by a terrific band and backing group.

Perhaps it was the lack of confidence at having to ad-lib her repartee which produced the constant stream of blue invective. Yet this seemed to be eventually accepted by even the most shocked in the audience.

The newly developed national tradition of posting bunches of flowers as a tribute or memorial became more established since the seas of flowers laid outside Kensington Palace and Buckingham Palace. The practice is followed at scenes of fatal road accidents or places where publicised deaths have occurred.

The blooms put up on a fence near the scene of the fatal burglary in Hither Green, south-east London, should have produced a more sensible response from the police. The flowers were hung by friends and relatives of Henry Vincent, a serial thief and conman, who was fatally stabbed in a scuffle with Richard Osborn-Brooks, the elderly householder whose home he was burgling.

When neighbours took the flowers down the Police allowed them to be restored, trying to appease mourners and protesters. Apparently some were travellers who 'know their rights'. Political correctness gone mad? It seems the Osborn-Brooks and some neighbours have been advised that they should move house! Victims of crime really should be the priority.