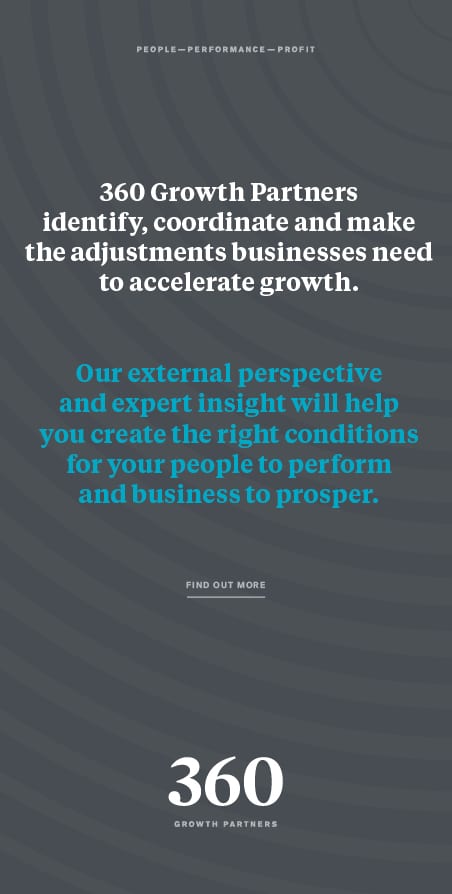 Law firm Sintons, known nationally for its expertise in healthcare, has been appointed to the panel of the North of England NHS Commercial Procurement Collaborative (NOE CPC), which works with more than 80 high-level NHS organisations across England.

The Newcastle-based firm has won a four-year contract with NOE CPC and will provide a range of advice to its members on commercial, estates and employment matters.

The specialist healthcare team at Sintons gives a comprehensive service to a range of NHS and healthcare organisations. In the North East, Sintons works with more GPs and dentists than any other regional law firm and is also a leading advisor to NHS Trusts.

Amanda Maskery, Partner in the Healthcare Team at Sintons, said: ÒOur healthcare team has grown significantly in recent years in terms of our national reputation and capability. We are now regarded among the go-to healthcare advisors in the North East and wider UK.

ÒOur appointment to the NOE CPC panel helps to demonstrate our capability. We are delighted to be awarded this contract. As specialist and highly experienced healthcare lawyers we understand the unique challenges and complexities of the NHS, so we are ideally placed to offer our expertise to NOE CPC and its members.Ó