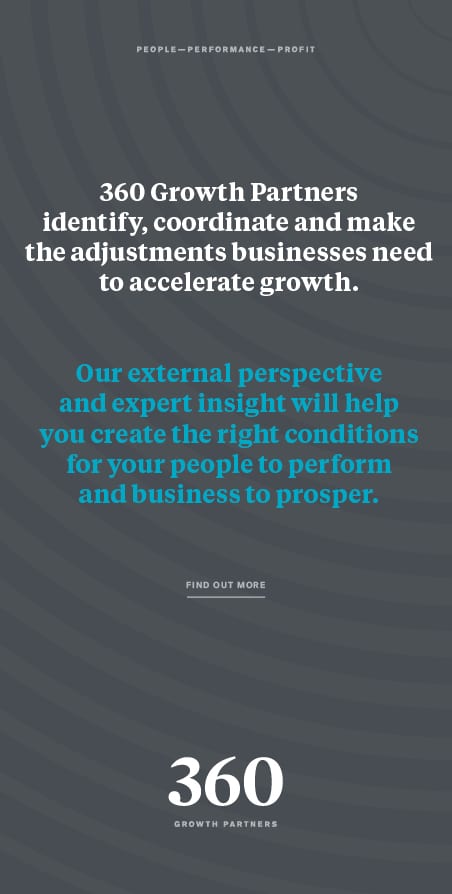 Global Head of Colleague Training, Development and Welfare
What is your role in Northern Gas & Power?

Wow, where to start….as well as overseeing the Global Colleague Training, Development & Welfare Department. I also work as a therapist in the organisation. I am a qualified trainer, NLP Practitioner, Advanced Clinical Hypnotherapist, and Mental Health First Aider and trained in Suicide Prevention, which provides a whole host of dimensions to the work I do and services I provide to our family.

Never before have I been approached by an organisation and asked to provide these services for an entire workforce! That's what the Executive Team of Northern Gas and Power did. They head hunted me from a top north-east online sales company and asked me to look after the NGP family. The Executive Team realised that their team members work so hard that they needed someone around to look after their mental wellbeing which is a premise ahead of its time in comparison to other businesses.

How have you found your time at Northern Gas & Power?

My time with NGP has been exciting! My role has developed dramatically and is still evolving as the company keeps expanding. Our goal is to be the best and over this year alone we have developed an amazing new coaching team and induction programme which includes life coaching, motivational speakers, focuses on sales rather than the industry and has an enviable follow up support network for our new family members with an individual focus. We deliver out of hour's development sessions, expanded our influence across the organisation and aided in the setup of our Global offices. I head the team up and I still have the time and space to help our family members on a daily basis with my skillset. All of this has been fundamental to my happiness in the organisation and an example of just one aspect of how and why our colleagues love the company and how their work-life balance is promoted so well that we won Company with Best Work Life Balance in 2018.

The therapeutic work I carry out is now a natural part of everyday life whereby we challenge mind-set and limiting beliefs daily. I have regular 1 to 1 sessions with any of my NGP family members that ask for my time, the sessions are 100% confidential. The people I work with are very open and honest with me and my work can vary from aiding with large life problems or decisions, overcoming phobias and fears, helping fight depression, anxiety and other negative mental states to helping developing strong good mental states of confidence, calm, acceptance and happiness. NLP is very fast acting and having the hypnotherapy alongside that can produce dramatic results for our colleagues exceptionally quickly. The effect this can have for, not only the individual, their families and the organisation is amazing, as individuals feel better, more able to cope their productivity and happiness at work is increased meaning a win-win situation for us all. I will do whatever I can to help our NGP family members with issues they have anywhere in their lives, this family culture across the global organisation is one reason we won Best Place to Work in 2017.

We have a family feel here at NGP and our quarterly events help develop that. Our annual conference is a perfect example of the global NGP family getting together under one roof. It was a magnificent event which carried on into the early hours. I really feel that the Northern Gas and Power attitude leads us to living in a more caring culture. Yes it is a tough job, but our NGP family comes through every time. This was certainly evident this week as we gained yet another award showcasing our work ethics. We are very proud to have gained the "Leadership and Culture at Work: The CMI/Glassdoor Top 20." Number three in the whole of the U.K. up against some huge names. I know the next few years will be even more exciting and bring many new opportunities for us all as we continue to expand and innovate. A new global recruitment drive will start us off in 2019 and I can't wait to be part of that!

Most people are held back because they don't fully commit to what they want to achieve. Decide what you want to achieve and commit to doing that. You can deal with anything life throws at you in the future; you've already dealt with everything else so far.