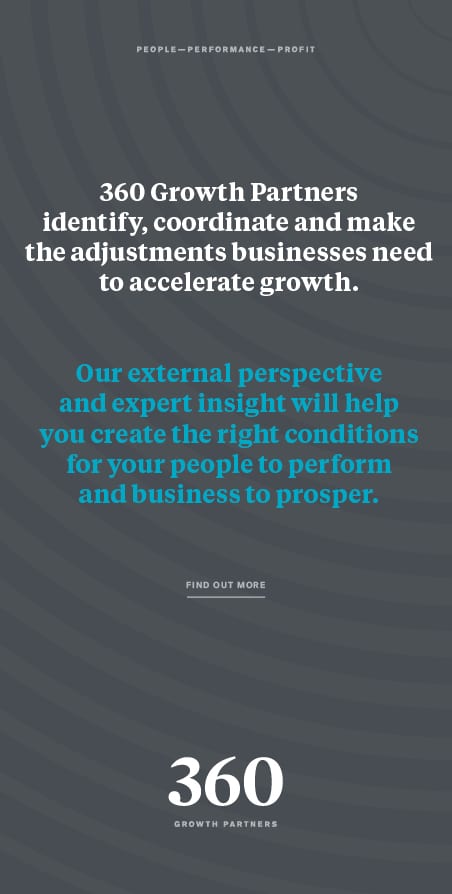 Stockton's award-winning shopping centre Castlegate has launched a 'Cup of Festive Kindness' community campaign which aims to benefit older people in the area.

Organised by Castlegate Shopping Centre's 'Hampers from the Heart', the shopping centre is appealing to public and private partnerships and agencies to support the campaign by taking part in a vintage-esque tea party or by making a food donation in the centre.

The centre is appealing for goods in kind for the Christmas Afternoon Tea Dance on Tuesday 13th December. Items wanted include prizes for the raffle and Christmas bingo and party food in general. The centre is also appealing for entertainers who can help get the party in full swing.

The food collection will be available every day until Saturday 17 December for shoppers to donate items. When shoppers donate a food item on Wednesdays and Saturdays (10am-3pm), the centre in return will reward the them with a voucher to redeem a regular tea or coffee at Greggs, Café Express or The Stottie Company free of charge.