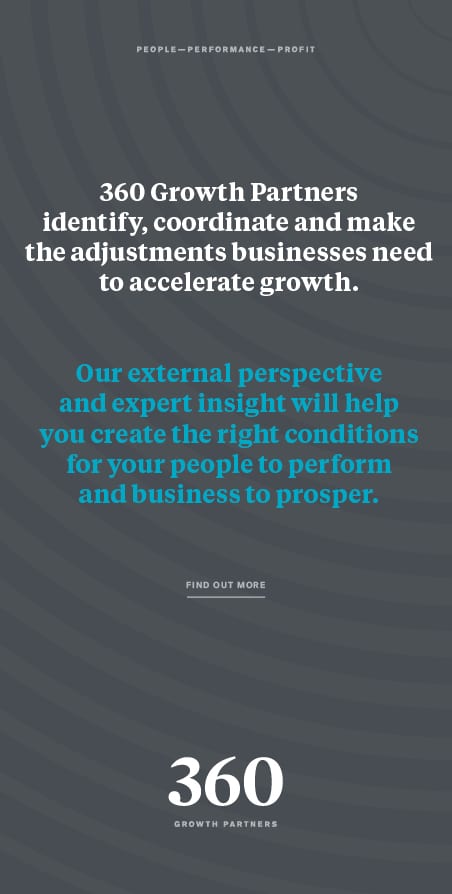 Over the years, a lot of clients have come to me looking for advice about retirement. For some clients, retirement means selling-up their own businesses in search of a quieter life, whereas others may just be retiring because they want to, or because early retirement has been offered to them by their employer. No matter the circumstances however, for many people, the prospect of retirement can be daunting and can raise a lot of concerns about future financial security.

For the majority of my clients, the first question they ask when considering retirement is: 'Will I have enough money to live on?' Other commonly asked questions include: 'Can I still afford to go on holiday?', 'Can I still afford to replace my car?' or, 'If I were to die, would my partner be financially secure?' For many years, Explore Wealth Management has been operating a cashflow planning system that can provide the answers to all of these questions and more, to help provide peace of mind to potential retirees.

So, how does it work? Basically, our clients supply us with a breakdown of their first years' likely expenditure upon retirement, and from this, we can establish through the cashflow planning system whether their existing pensions and savings will be enough to cover their needs for the rest of their lives.

I recently met with a lady who had just became a grandparent for the first time. Her daughter was planning to return to work, so through our cashflow planning system, we were able to demonstrate to the lady that she could afford to give up her job to become a full time grandmother.

On another occasion, I met a company rep who was tired of travelling and constantly being away from home. We talked about his expenditure needs in retirement and we were able to demonstrate to him that not only could he afford to retire early; he could also afford to buy a holiday home in Spain.

So with cashflow planning, the prospect of retirement need not be so daunting.