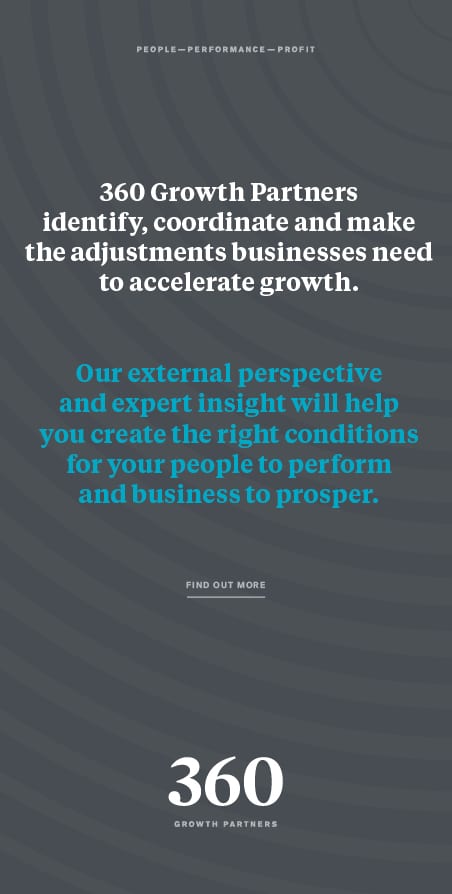 When Terry Fitzpatrick launched ARC Adoption North East in November 2013, he brought with him nearly 40 years of experience of working in children's social care.
Few people in the whole of the UK will have that level of experience let alone here in the North East where Terry's agency, ARC Adoption North East, is now based working from offices at the Business and Innovation Centre in Sunderland. Terry managed a local authority adoption service for over 24 years. The local authority gained a reputation for being one of the leading lights for adoption and fostering in the UK and was regularly recognised with outstanding results in various inspections carried out by government agencies. He was invited to attend conferences and seminars where his experience is used to instruct other authorities and charitable organisations.

Eventually though, Terry was given the opportunity by the Department for Education to establish a voluntary adoption agency. So along with ARC Adoption's assistant director, Lorraine Jefferson, he decided to set up not for profit adoption agency ARC Adoption North East. The agency began with eight members of staff and the team has since grown to 22. Such is their level of success local authorities throughout the UK access ARC Adoption's services to assist them in placing children with families.

"I'm proud to say that we have a wonderful success rate in finding families for children," said Terry. "It's so important to make sure that not only do we place the right child with the right family but that we also fit the right family to the child. This is especially important when we try to find a family for siblings. There is a shortage of families who are willing to take two or more children. It's also difficult to find families for children who are over the age of four, have a disability or perhaps an ethnic background to consider. However, since the launch of ARC Adoption, we have successfully found families for 160 children, something of which I am immensely proud."

One thing you realise straight away is that ARC Adoption don't just find a family for a child and then move on. Just like in any family there will be 'bumps in the road'. Families can benefit from accessing ARC Adoption's therapeutic adoption support team, which includes a qualified counsellor and psychologist who are always available to assist and give advice and support.

ARC Adoption really is making a difference. In a recent Ofsted report the agency was awarded an 'Outstanding' grade across the board. Every single area of the organisation was praised. Ofsted measure against a set of strict government guidelines which must be adhered to…plainly ARC Adoption is excelling itself and also proves why anyone who is interested in adoption can trust the agency and rely on them to provide the best level of service. ARC Adoption has a buddy system where families can contact each other to discuss the various stages of the adoption process, any challenges, concerns, and the joys of parenting. Let's face it, most families have similar issues as children grow.

There is a shortage of adopters to meet the growing number of children who are in need of a loving and nurturing family. It must be remembered that adoption is not fostering. When a family adopts a child or children, they become legally responsible for them. The team at ARC Adoption work hard to find families for the children that are currently waiting in the looked after system. Their aim is to find around 40 new families every year who are willing to adopt.

"In line with government guidelines we operate a two-stage assessment", added Terry. "The first stage can take around two months and involves medical and background checks. We also need to provide training to help families prepare for the future. Once a decision has been made that a family is suitable for adoption, they move to stage two, during which a home study assessment takes place. Stage two usually takes around four to five months. Once this process is complete and everyone is happy, the family then meets the agency adoption panel who will make a recommendation as to whether they are appropriate to adopt a child. Overall, the entire adoption process can take about six months."

In July alone, ARC Adoption assessed eight families. If you would like to find out more information about becoming a parent via adoption and the outstanding support available to you at ARC Adoption Go to www.arcadoptionne.org.uk and you'll find out everything you need to know. There's also some background on Terry and his team so, if you decide to call into their offices in Sunderland, you'll be able to recognise a familiar face.

There is also information for any other organisations or local authorities interested in accessing ARC Adoption's services. The best idea is to speak to the team at ARC Adoption. They'll soon answer any queries and discuss the options available to you.