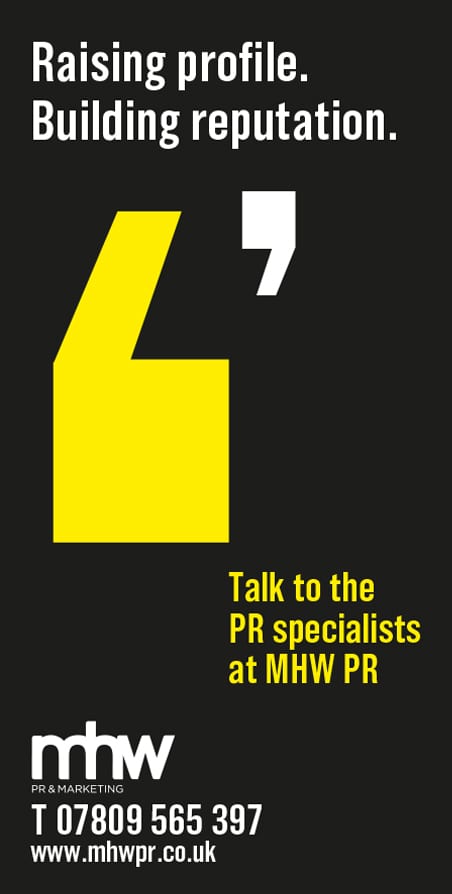 A leading cash management company has strengthened its management team announcing the appointment of Jane Gray, who has joined the business as Executive Assistant and Office Manager.
Jane joins the Cascade team with more than 20 years of experience of holding Executive Assistant and Office Manager roles, spanning industries such as Investment and Financial Services, Intranet & Web Development, Utilities Consultancy, Hotel, Hospitality & Event Management, and will be supporting Managing Director, Dr Emma Black, along with the senior leadership team.

She brings vast experience of providing executive support at CEO and Board level, in key business areas such as Office Management, Finance Management, Legal and Compliance, Event Management, Human Resources, IT, Marketing and Sales and Business Development.

Despite a challenging year with the pandemic leading to a lower interest rate, Cascade Cash Management Limited has gone from strength to strength not only winning esteemed industry awards but also securing new partners and high worth clients looking for increased depositor protection.

Jane said: "I am delighted to join the Cascade team at this exciting time of growth for the business. The calibre and depth of the experience of the team brings a truly exciting opportunity and I am very much looking forward to being part of the continued success and expansion of the business."

Cascade Cash Management is an independent and transparent service created to generate enhanced cash returns and increase protection on deposits through professional cash management. It boasts an online Fintech portal which is the only one of its kind in the UK. It allows independent and unbiased cash solutions meaning that clients don't have to choose only one bank. With the online portal and Cascade's client support team, all banks are accessed quickly and easily, on a daily basis.

The Cascade team can administer funds through their unique portal on behalf of clients and depositors can use the portal to manage their own savings in one place, with the dedicated support of Cascade. These clients include individuals, companies and charities. Partners including IFA's, solicitors, attorneys, accountants and many more can also self-brand the product for presentation to their own clients.

A number of charities successfully use the service and such clients have earned significantly greater returns through the Cascade service.