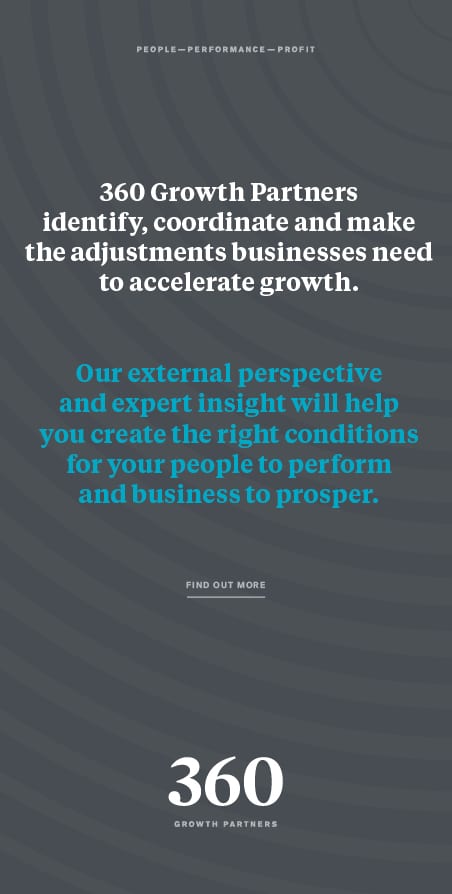 Brexit, trade and tariffs have become a major topic of conversation recently, with the United States looking to change their trading relationship with the rest of the world. Donald Trump sees steel as a major bargaining tool as he looks to put America first, in the words of his election campaign.
This is the start of a series of negotiations that will dictate the way that the UK lives and trades with the rest of the world in the wake of Brexit. And it isn't just physical goods that are affected by this. Trading services can also be influenced by tariffs and trade deals.

And this can have a large effect on the North East as companies need to get used to a new set of rules and regulations – perhaps even multiple sets based on the markets they operate in. The work that a business has to undertake in order to make sure their products or services are appropriate culturally and in a regulatory sense can take up a lot of time and effort. But it is worth it in the end to be able to open up new markets, expand the customer base and access new income streams. Being a business that can look forward is vitally important. Whether you want to trade globally, or just in the local area, there are always considerations such as –

– Developing new products

"We are a region of inventive and innovative people who look to provide solutions to the challenges we are faced with."
Joanne Warren, Harlands Accountants
– Improving the products, you already have

– Coming up with more efficient processes

– Developing fresh ideas

This is the lifeblood of a business, as the everchanging marketplace dictates what you should provide.

Funding these changes

Getting the money in place to carry out these changes is a necessary part of business. Standing still means that you are falling behind. When external forces such as tariffs, trade deals and Brexit bring unforeseen challenges you can either give up or adapt to suit.

I know which one the businesses of the North East choose. We are a region of inventive and innovative people who look to provide solutions to the challenges we are faced with. If regulations dictate a change in process or product, then we make sure it happens. It's part of business life.

And there is one incentive that is designed perfectly to help a business deal with these specific challenges. The project described above are all examples of research and development projects. You may not think that what you are carrying it is actually what the business world classes as R&D, but quite often it is.

Taking a commercial risk in order to provide a better product or service is a good definition of R&D. If you are trying to get better at what you do, then the government wants to reward you for the risk you take with this. That's where R&D tax credits come in.

An effective way to build a business

And we work with many businesses that use R&D tax as part of their business planning. Knowing that they have a valid claim before they even spend the cash is a comforting way to deal with the rigours of business and grow. We help business owners to understand R&D tax and see their claims for all they are worth.

We have a team of people that are experts in delivering R&D tax success for businesses in the North East and beyond. We understand the process, having represented our clients for a number of years in submitting claims to HMRC. HMRC's R&D Units are extremely helpful and we answer any queries they may have to ensure the claim goes smoothly. This means we have a 100% success rate.

In certain areas of business, you don't have the time to become an expert. You leave your marketing in the hands of an expert, fort example, because learning about effective marketing and then going about delivering it takes up top much of your valuable time.

That's why we are here to help with R&D tax claims. We do all the legwork and allow you to get on with the important part of delighting your customers. We deal with the tax man on your behalf and answer any questions they have. I'm sure you don't like dealing with the HMRC, let us take the strain!