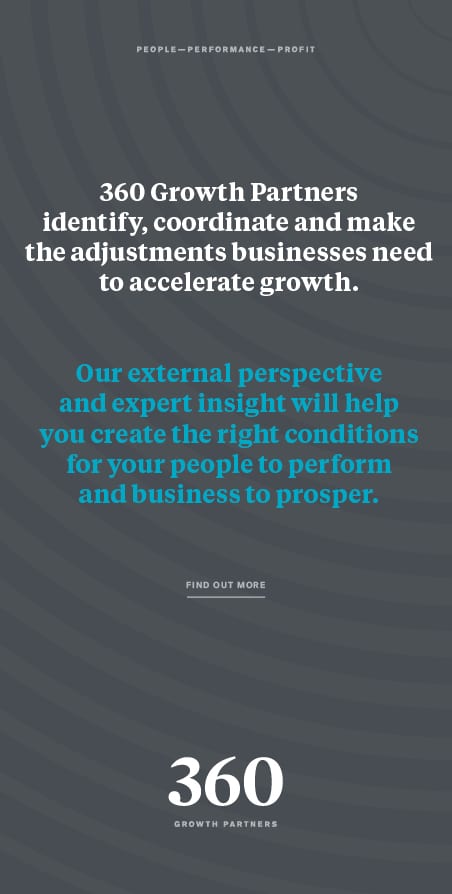 Some people are numbers people, and others are more inclined towards words. KP Simpson's Lesley Johnston falls into the former.

With over a decade in working with accounts, Lesley has wasted no time at all becoming a well-liked, reliable member of the KP Simpson team, despite only having joined the firm in January 2017. With a head for numbers and a passion for accountancy, she is already enthusiastic about her new position as Bookkeeper.

It's maybe no surprise then that with such a love for numbers, prior to January, Lesley was the Financial Controller for a motor company. Starting in accounts in 2006, she steadily worked her way up the accountancy ladder and more than a decade later, the dedication has paid off.

Taking everything in her stride at KP Simpson, Lesley handles key roles such as balancing accounts, completing VAT returns, preparing cashflow statements and dealing with financial paperwork all with a cool head, despite the challenging nature of the job which Lesley says makes it that extra bit enjoyable.

Describing the working atmosphere of KP Simpson as challenging, fun and friendly Lesley has settled straight in to the young, well-trained team dedicated to changing the image of accountants.

Gone, Lesley says are the soulless grey suits, replaced with colourful people with personality and a vigour for the industry. Something KP Simpson's newest recruit sums up as being "your friend, not just someone who helps you with your accounts."

Constantly on top of changes in regulations from HMRC, Lesley feels the challenging, yet rewarding work she carries out with KP Simpson is only going to get tougher. But it's yet another challenge she will rise to in the pursuit of accounting perfection.