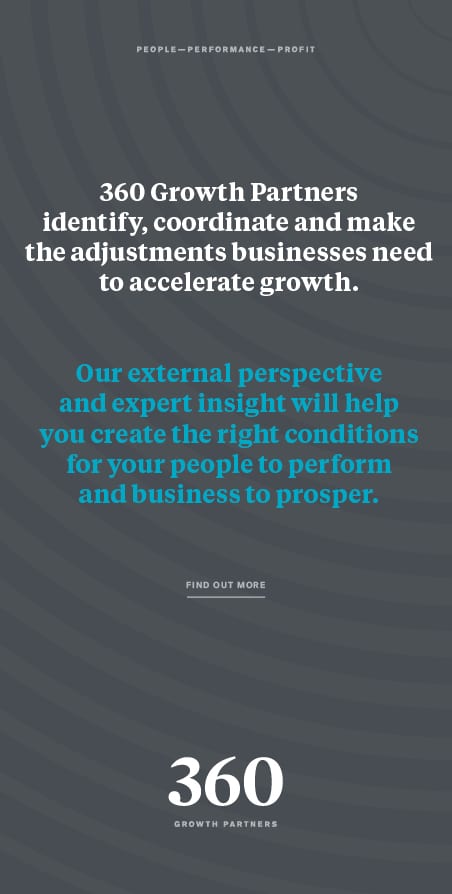 Commercial insurance broker and risk management specialist Arthur J. Gallagher is celebrating 10 years in Newcastle and has marked the milestone by completing one of its most successful years to date.
The company originally set up at its base on The Quayside with just eight employees and has grown steadily over the years to reach its current size of 56 team members. This figure was enhanced at the beginning of 2016, with the addition of a seven-strong small business team from its Durham operation to strengthen its range of expertise and provide a full-service offering all from one location.

Gallagher now provides insurance and risk management solutions for companies across a wide breadth of sectors and businesses of all sizes, from SMEs through to large corporates. In addition, it has a private client team servicing high-net worth individuals, and an in-house claims department all based on Quayside.

The first quarter of 2016 also saw the promotion of Frank Firth to branch director and the creation of a new management team. The team set about implementing a new three-year growth plan. This included an ambitious annual new business target which the company was able to meet in just six months, thanks in part to major new client wins including Nortek Inc, Port of Tyne and Virgin Money.

Frank Firth comments: "I have been with the business since it started, 10 years ago, and seen it flourish year on year. It's fantastic to mark this milestone by enjoying our most successful year to date. This is testament to the strategy we have in place and the hard work of our entire team to maintain an exceptional level of service for our clients."

The company's growth has facilitated a number of key promotions, including the appointment of Gill Moffatt as Client Account Director, Karen Barker as Claims Manager and Michelle Wood as Office Manager. This is in addition to the appointment of three new account handlers to support the team. Frank said: "The professional development of all our team members is critical to our business success and continued investment in our people has helped us achieve a 96% client retention rate in 2016. This was recognised earlier in the year when the Newcastle branch received the maximum three-star rating for its high levels of customer service awarded by Investor in Customers."

Looking forward into 2017 and beyond, Gallagher sees a number of opportunities and growth areas, particularly in the North East's SME and mid-corporate market. Frank comments: "As a weaker pound makes UK products and services more desirable, we expect these businesses to start exporting. With our expertise in trade credit insurance and credit surety, plus with our vast network of international offices and partners offering client service capabilities in more than 150 countries, Arthur J. Gallagher is well placed to support local businesses with their exporting ambitions."

Frank concludes: "The success we've had this year provides us with a solid platform going into 2017. I look forward to leading the business on the same upward path and our main strategy for doing this is to continue providing our customers with the tailored insurance solutions they need in order protect and run their business effectively."