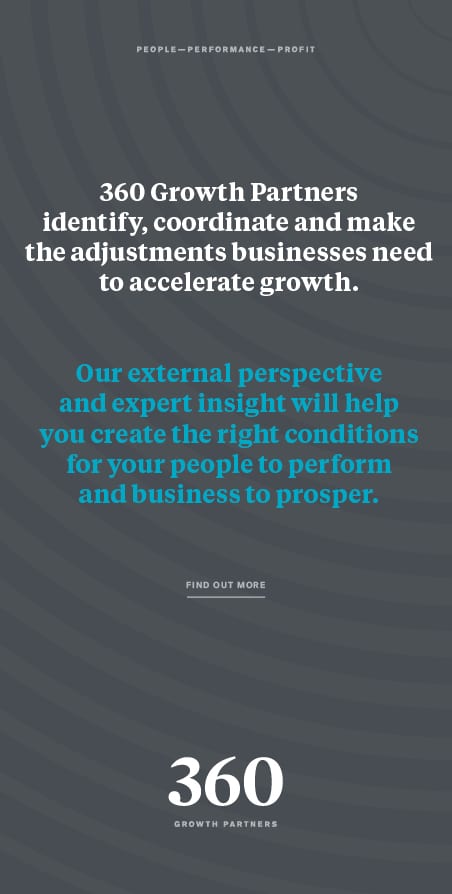 A North East telecoms start-up is aiming to hit its targets right across the country after making a fast start in its first few months.
Entrepreneurs Simon Ward and Paul Clark brought together 40 years of industry experience to set up Arrow Comms Ltd, a specialist telecommunications company that focuses solely on providing tailored telephone systems and applications to businesses of all sizes.

The Newcastle-based firm has already won contracts with clients in Scotland, the Midlands and Yorkshire, as well as in its native North East, with clients won so far including Sadler Brown Architects, Lumley Castle Hotel, Orange Bus and charities Barnardo's and The Concern Group.

Having also already won accreditation from industry giant Samsung, it is now looking to build on this early momentum by targeting new contracts right across the UK with companies of all sizes.

Arrow has already employed the services of Ben Parry as senior UC engineer to help meet client demand and is planning to make further additions to the workforce during the coming months as the business grows.

Simon and Paul had previously worked in the UK and overseas for a range of well-known communications companies, including Telewest Business, BT, ITPS and Ogilvie, and had been discussing setting up in business together for some time before deciding to do so towards the end of 2016.

Gosforth-based RMT Accountants & Business Advisors worked with the Arrow team on setting up the company, and is providing continuing support and advice around its financial and business operations.

Simon Ward says: "Paul and I had long talked about setting up our own business, and we felt there was an opportunity to use the expertise we had to specifically focus on telecommunications at a point where most other firms in our sector are diluting their offering across various different aspects of connectivity.

"Our aim is to organically build a sustainable business and work with clients of all sizes and in all

sectors anywhere in the UK where we can bring our expertise to bear and create telephony solutions that support their commercial objectives.

"The response we've had from clients so far has been very encouraging, and adding quality staff to the team to enable us to keep up with client demand will be a priority for the year to come.

"The RMT team's proactive advice made setting up the company a straightforward process, and the structures and arrangements we have in place will underpin our operations as the company grows."

Michael McGee, Client Services Manager at RMT Accountants & Business Advisors, added: "The Arrow management team has a clear vision of how they want the business to grow, and the excellent progress they've made in such a short space of time would suggest their plans are already reaping rewards."