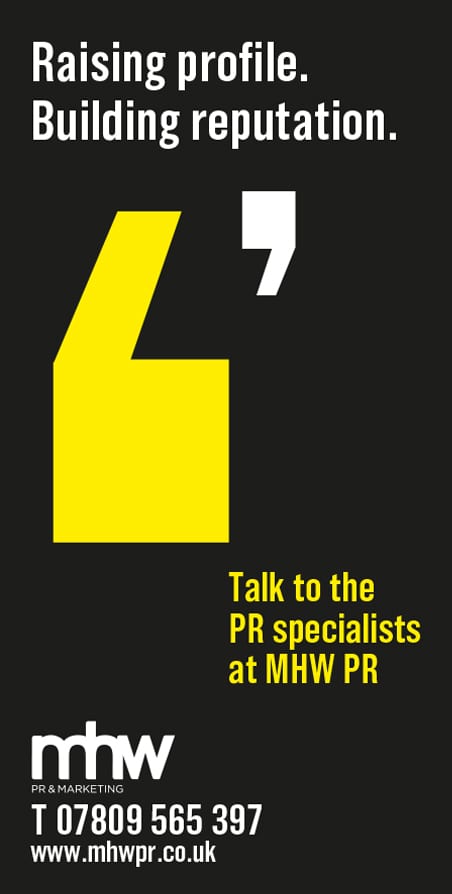 Newcastle City Council faces a major PR own goal, as controversy surrounds a potential property development on the final parcel of land on Newcastle Quayside.
St Ann's Quay and High Quays, situated either side of the proposed development, are in fierce opposition to the development, which they say is totally out of scale with existing apartment blocks and will infringe rights to sunlight and daylight and cause overshadowing.

The deadline for objections to the planning application for the 292 apartment block, which is being brought by construction firm Robertson and landlord Packaged Living, is June 12.

Louise Richley, director at St Ann's Quay Management Ltd, home to 91 residential apartments on St Ann's Street, is voicing the serious concern of her residents.

"This should be a truly significant moment and one of civic pride, as it reflects the final piece in the acclaimed rejuvenation of the area, which is famous across the globe and completes the Quayside masterplan of Sir Terry Farrell. Instead, we have a planning application that is unanimously condemned by its potential near neighbours due to its size, scale and clear lack of consideration for those around it. We recognise and welcome the need for a development to take place on this site but this is not the answer. This will be a real PR own goal for the city council and must be rejected.

"Having consulted with a planning expert we are in a position to highlight a number of issues which must be addressed. Instead of sweeping views of the Quayside and River Tyne, residents now face the impact of a development that threatens the very character of the Quayside.

"At St Ann's Quay, 25 occupiers of east-facing apartments will see their views significantly reduced due to the proposed height, scale and proximity of the development, which will affect their outlook, sunlight and daylight. 11 apartments also risk losing their privacy due to being completely overlooked."

Ian McGlasson, director for High Quays, said: "We are against the proposed development for a number of reasons, one being our concern about the level of traffic the development will bring. City Road is often a source of gridlock in rush hour traffic and the surrounding streets are crowded with street parkers. The new proposal only includes 47 parking spaces for 292 apartments, it's just not viable. Parking spaces in High Quays and St Ann's are already over-subscribed and that's one space per apartment. Even if tenants initially don't have a car, what governance is there if they change job and need one? This will result in further crowding on Horatio Street and Ouseburn."

A key principle for accommodating new development is set out in the Tyne Gorge study carried out in 2003 – and commissioned by English Heritage, the Commission for Architecture and the Built Environment, Newcastle City Council and Gateshead Council – which clearly states that any new build developments should not compete for attention with existing attractions and historic places, such as St. Ann's Church, which is situated to the immediate north of the proposed development and as a Grade I listed building requires protection. The proposed building is within its immediate sight and will obliterate important views of the church from both the Newcastle and Gateshead riversides.

Dr Nigel Dipper, also a director at High Quays, said: "The development of this site represents a golden opportunity to provide an iconic high-quality building that will significantly improve the Newcastle Quayside. Were it approved, the current inappropriate proposal would inflict damage on the entire area, reducing the attraction of this critical area for both residents and visitors for generations to come."