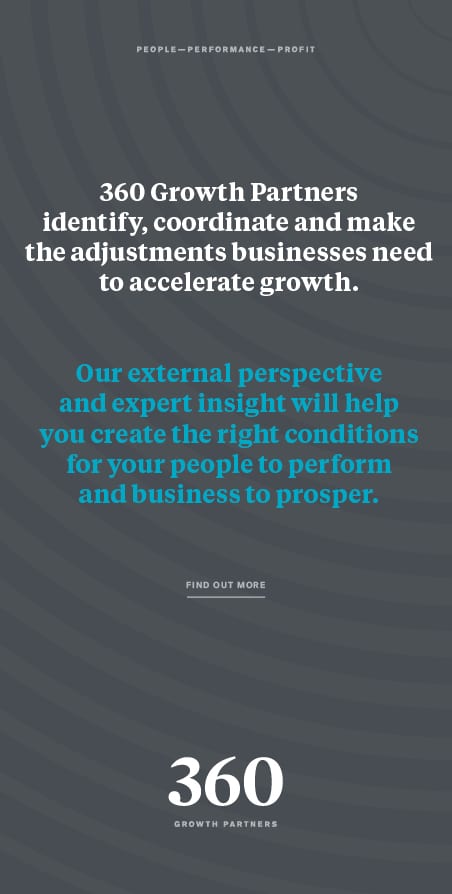 North East LEP Skills Director Michelle Rainbow gives the lowdown on apprenticeships and calls on the Government to listen closely to businesses and help create more demand.
The Government plans to create three million apprenticeships by 2020. It's an increasingly ambitious target, not least because the number of apprenticeships has dropped since the Apprenticeship Levy was introduced in April 2017.

So what's going on? Here in the North East it's a mixed picture. Having seen apprenticeship schemes promoted heavily, pupils, parents and schools have understandably bought in. Conversely, businesses have been hanging back, waiting to see what the quality standards will be like – so there is supply of eager applicants but less demand.

The complexity of the Apprenticeship Levy hasn't helped. An early assessment report by the Chartered Institute of Personnel and Development (CIPD) shows that 22% of employers don't know whether they have to pay the Levy or not.

"We need an agile system which can flex and respond to opportunities and issues in a much quicker timeframe. We also need to create real business demand. "
Michelle Rainbow, North East LEP
This plays out here, where SMEs continue to seek clarity. There is a big difference between sectors which are used to hiring apprentices, such as construction, manufacturing and engineering, and those for whom this is still a new innovation. It's one of the reasons our case studies focus on the fields of pharmaceuticals and law as they're not traditionally associated with this type of scheme.

Right now our ask of Government is that it continues to liaise closely with employers to understand their needs, provides reassurance about quality standards and simplifies how the Levy works – and this has to include clarification on how unspent monies will be used to set the record straight.

We need an agile system which can flex and respond to opportunities and issues in a much quicker timeframe. We also need to create real business demand.

Better qualifications and better jobs for all

Here at the North East LEP we particularly welcome higher and degree apprenticeships as we strive to create more and better jobs to support the local economy.

The North East Growth Hub lists the various providers and is well worth a look for those looking for more information.

However we are keen that the government takes steps to ensure these remain open to everyone.

Access to affordable degree-level education will of course prove popular across the board as more people understand the opportunity and move to maximise this. As such there is a particular need to engage with the more disadvantaged and not just the squeezed middle classes if we are to raise ambitions, keep a level playing field and make sure no one gets left behind.

Ultimately the apprenticeship drive is moving in the right direction but implementation always brings new challenges, as well as the need for expectation management.

Rest assured, we will continue to work with the business community, schools and parents to represent their needs with Government and do all we can to achieve the greatest success possible.
To find out more about how the North East LEP is working to improve skills, please visit www.nelep.co.uk/skills/. To find out more about apprenticeships, please visit
www.northeastgrowthhub.co.uk.