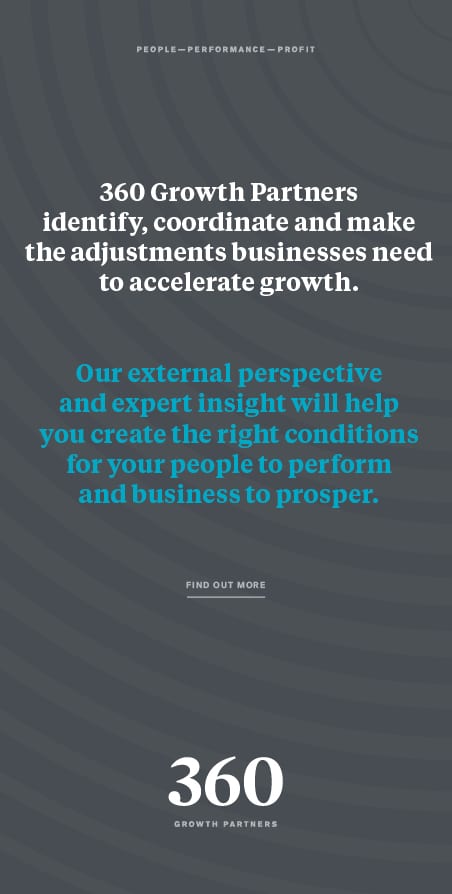 Newcastle-based CTC Chartered Accountants has become the latest North East practice to be acquired by the Baldwins Accountancy Group.

The latest acquisition brings Baldwins total number of offices to 34 across the country, employing over 800 staff with an annual turnover of around £50m.

Peter Cole, Partner at CTC, will become a consultant of Baldwins Jesmond Ltd, with fellow partners Andrew Twaddle and Lesley Stabler being made directors.

Andrew Little, Director at Baldwins, said: ÒWe are thrilled to welcome CTC to the Baldwins Group in the North East. With more experts joining our existing offering, clients will have further access to the broad range of services the Baldwins Group already offers. We are working hard to grow the Baldwins proposition in the region, which will offer opportunities for existing team members to progress their careers, as well as the occasion to bring new employees on board.Ó