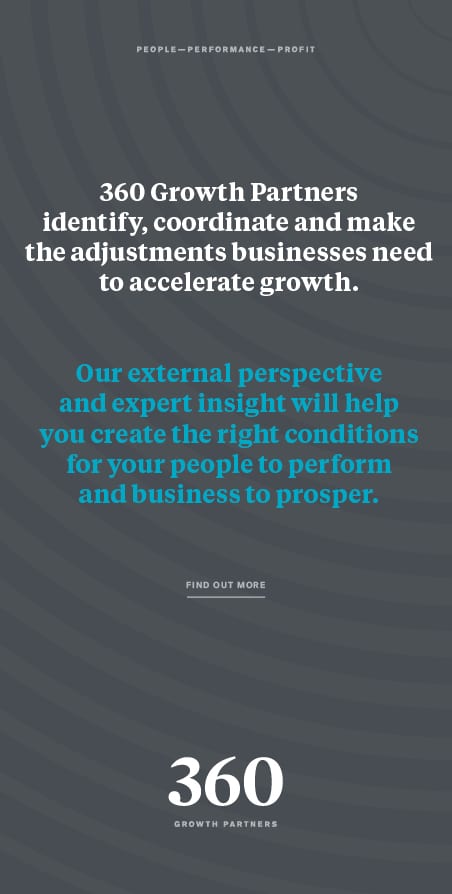 Our business lunching escapades this month once more led us to Low Fell where we enjoyed a very serene afternoon at Eslington Villa.
The Victorian mansion has been comprehensively refurbished and today boasts 18 gorgeously-appointed bedrooms and a fine in-house eatery to match. Tucked away in a nicely secluded spot, it brings a semblance of calm to a hectic working day which made it the perfect location for a recent business debrief.

Characterised by modern British/French cuisine, Eslington Villa's award-winning restaurant has amassed a large following thanks to Head Chef Jamie Walsh's simple approach to cooking. Jamie and his team are passionate about creating flavoursome, honest dishes yet aren't afraid to employ the odd innovative twist where appropriate. We were certainly itching to sample the wares yet there's a lovely, leisurely vibe underpinning the whole place so we thought it rude not to enjoy a quick aperitif in the lounge before repairing to their conservatory restaurant. The restaurant's playlist had seemingly been cherry-picked with us in mind with wall-to-wall "Golden Oldies" playing on repeat. You just can't whack it.

The dining area has a lovely bright and airy feel. On a glorious spring day we were chuffed to acquire a highly-desirable window table which afforded great views over the Hotel's sun-dappled lawns and luscious gardens not to mention the rolling hillsides which make up the Team Valley. A sunshine-soaked afternoon crying out for a bottle of Sauvignon Blanc you might say, so this was exactly what we ordered whilst perusing their neat, 3-course lunch offering.

We kicked off with a brace of sumptuous starters both bursting with flavour. I went for the Indian spiced chicken salad which was delightfully fresh. I'm not usually a big fan of the "foliage" yet the lettuce was notably crisp and was paired well with shaved fennel and English radishes. My business friend's Ham knuckle press meanwhile was also the perfect lunchtime opener, lifted by a zingy piccalilli dressing which provided much colour and interest.

England's seasons may change the weather but one thing they don't alter is my fondness for a peppered steak. Just a 6oz "lunchtime" portion this time though but served with skinny fries was well deserving of the £2.00 supplement. Across the table, my colleague was wading into the confit lamb shoulder served on a broad smear of pureed potato and embellished with chunks of glazed carrot. Inspired by French cooking, this was an immensely satisfying dish with the confit possessing a rich texture, nicely chaperoned by an onion gravy.

The service throughout had been slick and efficient so this is perfect for an express lunch, yet we were happy to sit for a while and kick the world around. (Really we'd earmarked a pairing of desserts which we just couldn't bear to leave without trying.) I rounded off with an epic Sticky toffee pudding with clotted cream whilst my friend walloped the White Chocolate "blondie" with Horlicks ice cream a reworking of the traditional brownie dessert. Flavoured with brown sugar as opposed to white, this definitely evoked the "yeah, yeah, yeah, WOO" response from him.

We followed on from this with a couple of coffees and we both thought it a nice touch to be offered free refills at regular intervals. Indeed the whole luncheon had been marked by a touch of class. Tranquil surroundings combined with an outstanding array of dishes and an extensive fine wine selection, this was a business lunch which will live long in the memory.