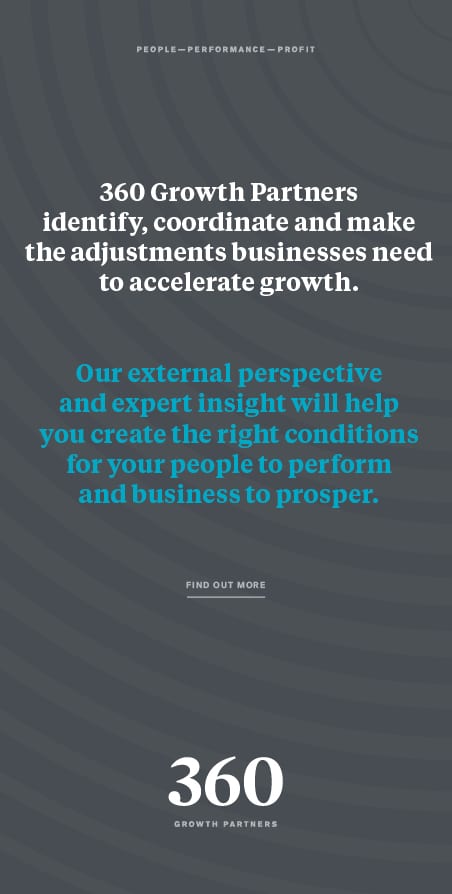 Newcastle medical accountancy firm makes board level appointment

Specialist advisers to the healthcare sector BW Medical Accountants has announced that David Elliot has been promoted to board level taking the role of Tax Director.

David has over 30 years' experience in the tax and accountancy profession. He joined the Gosforth based medical accountancy firm in 2013 as a Tax Adviser and has proved to be an invaluable member of the team.

He will now be overseeing tax compliance of the company's client base including almost 100 GP practices and 1,000 medical professionals. He will also be responsible for the compilation of internal taxation registers, tracking and recording systems.

David embarked upon his career in taxation in 1986 at the Inland Revenue (now HM Revenue & Customs) and since then gained valuable experience managing a portfolio of healthcare clients on behalf of RMT accountants.

Kevin Walker, NHS Pension Expert and Director at BW Medical Accountants, said: "David has already shown that he has the in-depth knowledge needed to succeed in the highly specialised medical accountancy sector and that he is the right person to help lead our team forward into 2017."