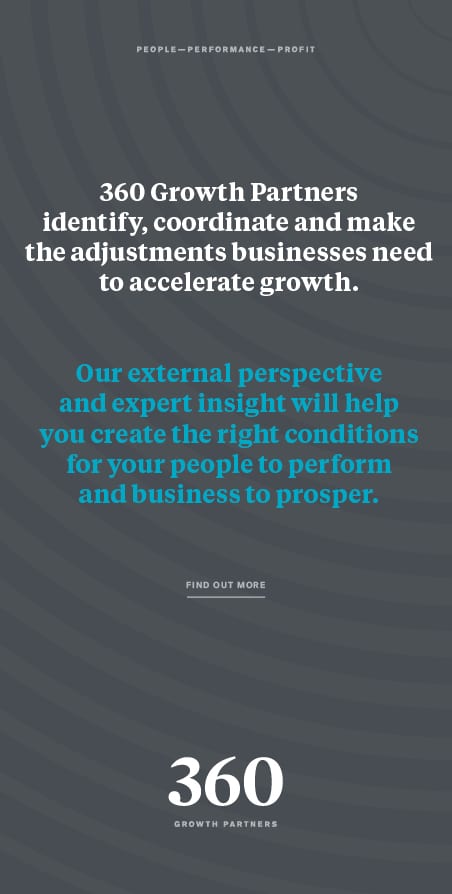 Newcastle-headquartered Cairn Group has welcomed a new Head of Operations to its North East team as it continues its UK-wide expansion.

Former Head of Restaurants at global chain CAU, Gemma Stocks brings almost 10 years' experience to her new role with Cairn Group, a position created to help launch new business collaborations and developments both in the region and further afield.

As Head of Operations for Cairn Group, Gemma will be responsible for the recruitment of junior, manager and senior positions across a number of the businesses' 31 hotels and over 30 bars whilst helping drive the internal culture throughout the group, which employs over 3,000 staff.

Cairn Group HR Director Richard Adams said: "With her impressive background and wealth of expertise, we have no doubt Gemma will provide integral support in escalating the company towards great opportunities both in the region and across the UK. We are looking forward to what the future holds for Cairn Group with Gemma on board and are sure she will prove an excellent asset to our operation."