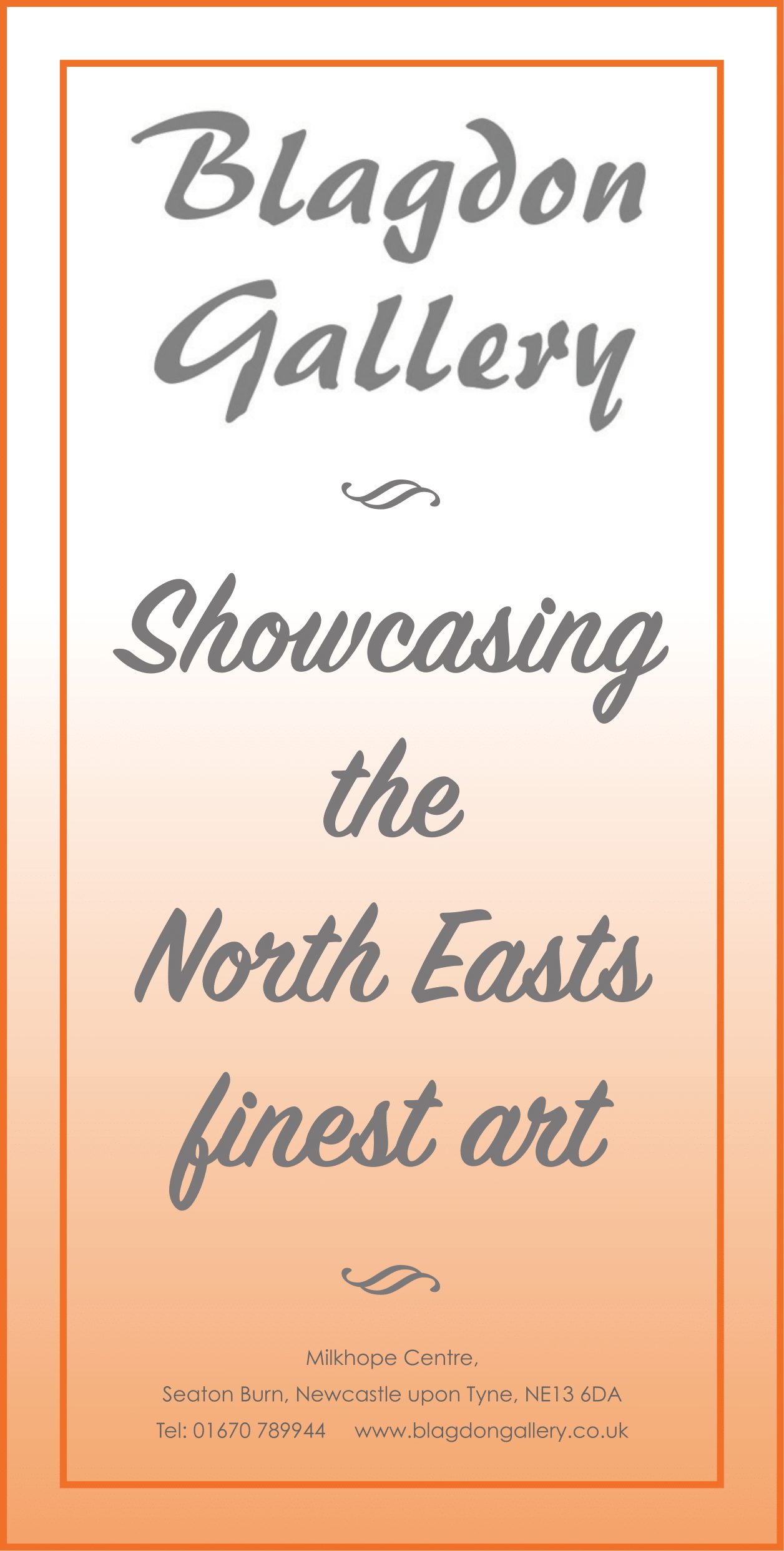 Newcastle Theatre Royal launches its Spring/Summer 2018 season with breath-taking dance, thought-provoking drama, feel-good musicals and family shows aplenty.
The Grade 1 listed theatre will welcome an array of musicals including Evita (22-26 May), Dusty the Musical (17-21 July) and Kinky Boots (29 Oct – 10 Nov).

Dusty the Musical is a landmark new show based on the biography of Dusty Springfield. It will feature many of her blazingly soulful pop hits including 'I Only Want to Be with You' and 'Son of a Preacher Man.'

Kinky Boots, winner of the 2016 Olivier Award for Best New Musical, will also come to the Theatre Royal. Featuring songs by Grammy and Tony winning pop icon Cyndi Lauper, this dazzling show will take audiences from the factory floor of Northampton to the catwalks of Milan.

Dance fans will also delight with the breath-taking Ballet British Columbia (13-14 Mar). Making its Theatre Royal debut, Canada's leading national dance company will present an exhilarating evening of dance.

For drama lovers, Sherlock Holmes – The Final Curtain (8-12 May) will arrive with an all-star cast including Robert Powell and Liza Goddard. In this production, Holmes is determined to kill two birds with one stone by solving the mystery and also confronting his own demons.