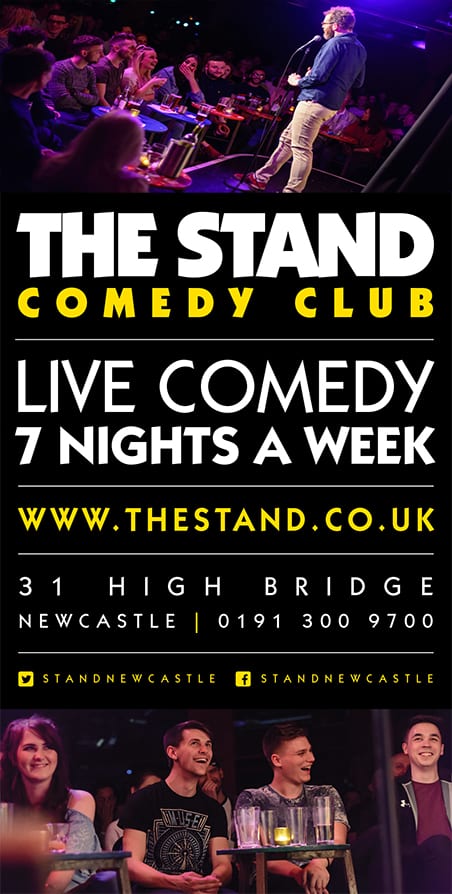 Due to the success of our UK operations, we have expanded the team and officially launched new Operations in the USA last month. We have been in operation for over 7 years and have been helping USA clients for a while now and so the natural thing to do was to launch in the USA.
"After supplying artwork to a number of American clients and bringing on board a number of American artists, the USA was the next natural move in our strategic plans.

I was also thrilled to recruit the experienced Gregory Nowicki to not only help with the launch in the USA but to join the global team as our Chief Operating Officer."

Helen Johnson, Chief Executive Officer

We provide bespoke artwork to suit your needs, ranging from pencil drawings, oil paints, sculptures, installations, to name a few. We haven't come across anything yet that we can't do!

We proactively manage the commission, so you are in safe hands. We are not afraid to solve the hard problems that everyone else avoids. You just need to tell us what you want and we will take care of everything!

"I am very pleased to join the team at Commission an Artist as their Chief Operating Officer. I strongly believe that working in many diverse industries has been an asset that has made me very attractive to the companies I have worked for. This post is a great responsibility and a great opportunity to bring to the USA a product and experience that will not disappoint you. I assure you I will work day by day for Commission an Artist to deliver the very best product to our new market."

Gregory Nowicki, Chief Operating

Office Europe & North America

We are also proud to introduce our new website for our US customers. We recognize the need to supply our customers with information and services online, this new website provides a number of tools which will support our customers and artists to make doing business with us easier.

We are excited to bring your one-of-a-kind masterpiece to life. Visit here to know more about our services. www.commissionanartist.com.

Further additions to the team include:

Claire Hufford our Senior Commissions Manager and Interior Design Art expert, who we are very privileged to have on board. With her background in Art and Interior Design she is the perfect fit for our team. She is currently busy helping existing clients with their commissions and helping Interior Designers on a global basis to satisfy their art demands.

Lauren Sparks Director of Global Hospitality. Lauren is responsible for helping our hospitality sectors, so she ensures our hotels, restaurants, pubs are very well looked after and ensures unique artwork is created just for them. Her previous experience has involved helping people with their yachts and villas in Cape Town.

"I am extremely proud of my team at Commission an Artist and we now have the full spectrum of skills needed to push the firm throughout the world. My dream of helping artists and customers is firmly on the right path." Helen Johnson, CEO

Back in the UK it is still very much business as usual with a new revamped site giving you further information and galleries of our previous commissions and artists. If you would like any piece of artwork for any occasion just get in touch to COMMISSION AN ARTIST!