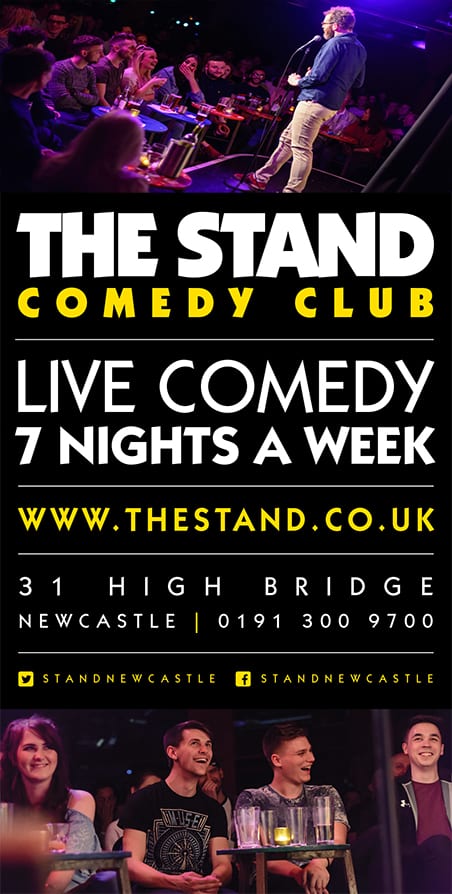 Drawing and art in general is one of those things we all wish we could do. But much like playing an instrument, it's also something many of us will never be able to.

But, for one North East graphic designer, his artistic flair has not only led to forming his own business – it's also seen him encounter the celebrity world.

Steve Myers, a qualified user experience designer and owner of North Tyneside based Paper Voice has been illustrating and drawing since a young age – even selling canvasses of his works. It was an interest that extended to his education where he enrolled on a design course at college.

Now, Steve's lifelong passion appears to be attracting the eyes of the famous.

Steve's work has been used by celebrities across social media platforms by big names in showbiz, including Scrubs star Zach Braff, BBC Radio Six presenters Chris Hawkins and fellow north east native Lauren Laverne as profile pictures and headers.

"It's always great to see your creations being noticed by anyone, and to see some big names with big followings on Twitter is fantastic from a personal point of view", Steve said.

"It was especially amazing to see Zach Baff using it. With him being such a big star in America, it was a bit weird to see him using something I'd designed in the north east. It was weird, but it made it even better once I got my head around it."

As well as Steve's illustrations gaining a following, his graphic design and web design business is also flourishing, having worked with blue chip companies like Siemens, Costa Coffee and Subway restaurants. Now, he's currently on the brink of announcing a major new client.

It's not finalised yet, but Steve says it's big news for Paper Voice, which opened its doors for business in 2014.

"I can't tell you who the client is yet, but it's one of the biggest we'll have worked with. All I can say is keep your eyes peeled for more details."