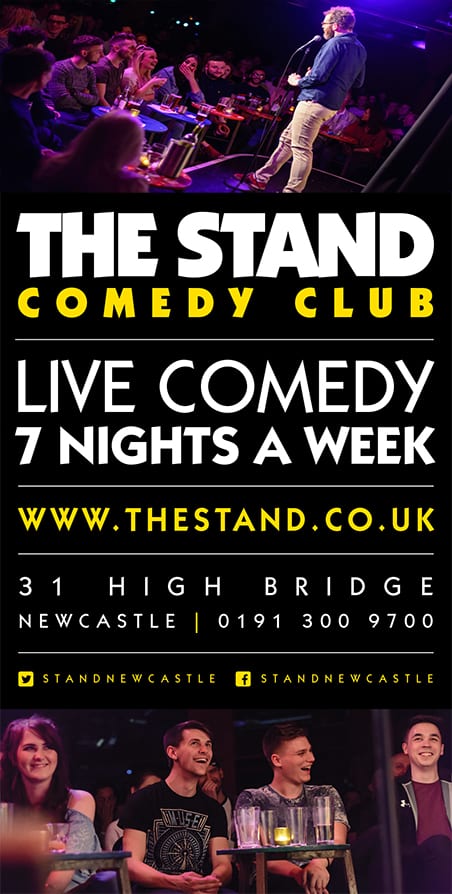 One of the top, legendary bands of the 70s and 80s is to play a special one-off gig at a leading North East hotel this summer.

Madness will be taking to the stage at Hardwick Hall Hotel, Sedgefield, on 18 August. Their appearance will set the stage for the return of music festival Hardwick Live the following day.

The group will be heading to the region as part of a world tour which will see them appear as far afield as Australia and Singapore, performing some of their major hits including Baggy Trousers, Our House and My Girl.

John Adamson of Ramside Estates said: "It's a massive coup for us to have Madness performing at Hardwick Hall for what we know will be an incredible performance."

Ramside Estates has joined forces with Newcastle-based promoters, SSD Concerts, to stage the two musical events.

Steve Davis of SSD Concerts said: "We're absolutely thrilled to be able to be working on this project alongside Ramside Estates. We're looking forward to bringing one of the North East's most popular festivals back with a bang."

For further details and tickets visit www.hardwicklive.co.uk/madness/.