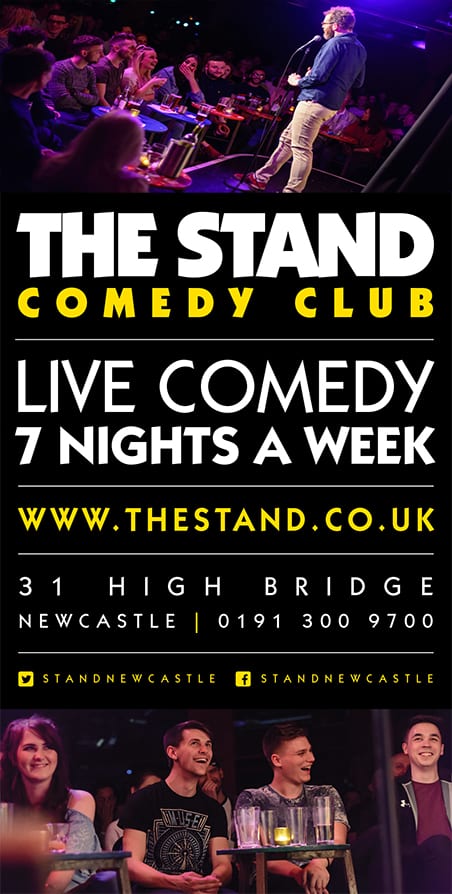 Due to it's increasing success, Commission an Artist, has broadened its horizon on a global basis by hiring representatives in America and South Africa. This means that the offering of artists for your projects is even more diverse as artists are proactively recruited to join the firm and take advantage of the services on offer. Similarly, for UK artists, Commission an Artist serves as a way to reach global buyers who want to commission some bespoke artwork for themselves, their friends, or their business.
Global CEO, Helen Johnson, comments, "we are absolutely thrilled to have reached this point where we can proactively market UK artists to the rest of the world and bring artists from the rest of the world to UK consumers. There has been a lot of hard work involved and there will continue to be so, but we are very lucky to have some exceptional people on our team."

The recently recruited team includes a newly appointed CEO from the United States, who has top level experience of growing start-up companies, along with a proven Sales Director with the knowledge and experience to drive sales in the USA and on social media platforms throughout the world. The South African team includes a well connected Managing Director who has connections throughout the local market, including Interior Design businesses, as well as Corporate Businesses.

Furthermore, the company has also improved its support team, where experienced project managers are on hand to make sure the commissions are completed within specifications, on time, and within budget. Through Commission an Artist artists throughout the world are proactively marketed to the growing number of happy customers and prospects on the database.

Helen comments further: "Things have changed a lot this year and I very much view the last few years as the old company, 2017 is the launch of Commission an Artist and we have some great things planned. We will be offering our usual 'Win A Pet Portrait' competition in May, and we are currently working on some very interesting commissions, including producing sculptures for an award in the health industry. It's all very exciting and I am incredibly proud of the team and their efforts.

Commission an Artist offer full project management for art commissions. They find the artist(s) for you, work closely with you to ensure the project stays on track and delivers the artwork to you. They offer all ranges of artwork, Paintings, Drawings, Sculptures of Portraits, Animals, Landscapes, Fantasy, anything you like! You Think It. We Make It is their motto! The prices start from just £200 per piece of artwork and the selection of artists is global. You are therefore sure to find something you like, and all in the comfort of dealing with a reputable company, who looks after you and your money even stays in an escrow account until the artwork has been completed.