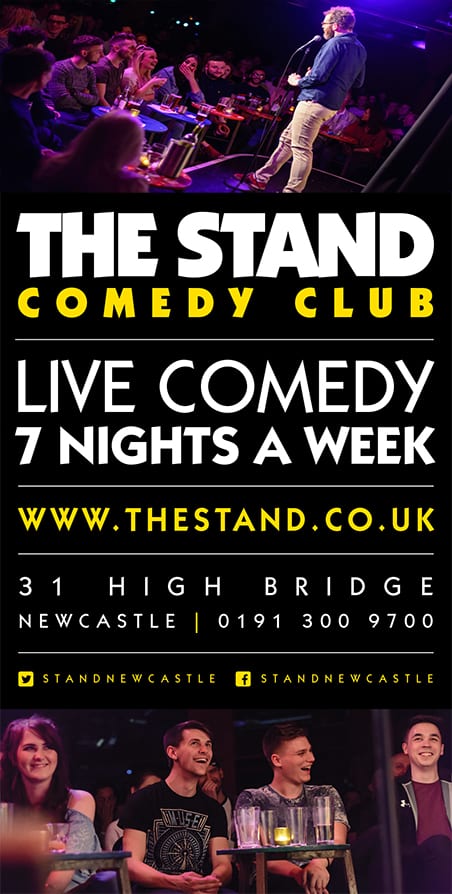 Business owners are beginning to understand that displaying artwork in the workplace does more than make the office aesthetically pleasing; it can actually increase employee efficiency, productivity, and creativity. Forbes.com
Are you interested in having art pieces at your offices, boardrooms, lobbies, hotels, restaurants, or healthcare environments?

Today, many businesses are recognised for their valuable art collections. Most are extremely influential in the world of art and business. The right choice of art can also help inspire your team, impress your clients, and express your brand identity.

Here are some aspects that you need to consider in choosing the right artwork for your business:

1. First Impressions Last

The artwork a person sees first has the ability to influence his opinion about your business and also your employees. Make sure to place your best artworks on your visual wall meaning the first wall a person sees when he enters a room. To make a positive first impression, you should seriously consider what type of impression you want to create.

2. Colours That Match

The company style and colour go hand in hand when decorating an office. You should choose colours which adhere to your company environment and personality. You should also consider the space where the artwork will be hung. Artwork hung in doorways or near entrances should create a welcoming atmosphere and fit the company style.

3. Never Limit Yourself

Artwork doesn't have to be framed. Mixed media can add a great deal more interest to your office. Mixing different types of artwork also allows businesses more room for fun and creativity.

It's amazing how just a few art pieces can add to the overall ambience of a place. They say the more comfortable you feel in your work environment, the more conducive it is to increasing productivity.

Commission an Artist serves businesses large and small, across an array of industries. Whether you're a FTSE 100 company looking to impress your clients or a growing tech startup interested in personalizing your space, we can help.

We can produce artworks to suit the décor of the space where the work will hang, or we can create custom sizes as needed. We know that you are interested in the artwork that is durable and easily maintained, and we can help you with that, too.

Our Project Managers can assist you create the perfect pieces for your work space. We are ready to discuss your concerns and special needs. We are here to build a trusting relationship with you.

Buying artwork doesn't need to break the bank. You can take advantage of our services to fill an entire office floor or a single room. At Commission an Artist, our aim is to make art accessible to everyone even businesses.