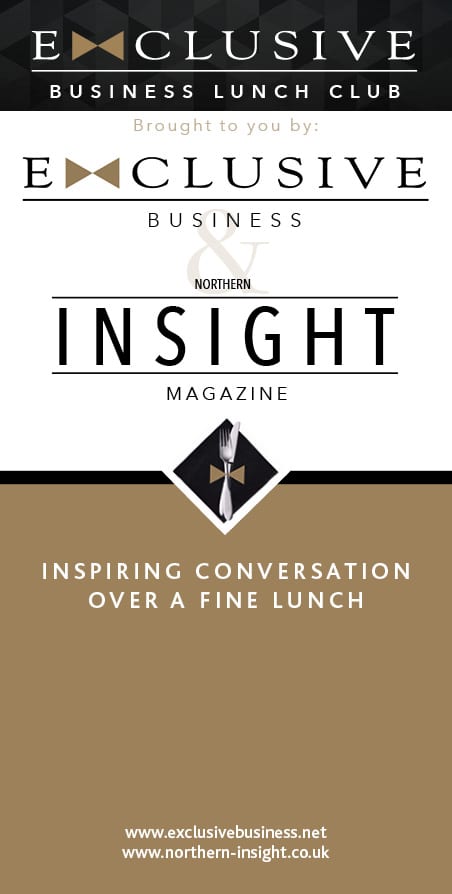 John Purdy, Commercial Training Manager at Newcastle International Airport oversees a Training Academy which most of us would believe is exclusively for the use of the airport itself. Nothing could be further from the truth.
Over the years, the facility has grown to be an important hub to attract companies needing to develop and train staff in a number of different disciplines, "Commercial businesses across the board can come to our facility for general safety training, from fire warden courses and first aid to IOSH. Our courses are accredited and recognised as the best in the field," says John.

With such courses on offer the Academy has attracted clients locally, nationally and internationally for its training provision. Whether it's an individual looking personally for first aid training or large industrial concerns such as Proctor & Gamble, the facility prides itself on delivering exactly what the client requires.

The airport has environmental permissions to burn kerosene and these cover other environmental issues which means a client who needs fire fighting teams trained to the highest standards, will be able to experience real quality fire control methods, thus providing team building for their operatives.

In fact the team bonding days the academy provides, can be used for any business or organisation looking to improve esprit de corps amongst its staff. Hull Kingston Rovers and Durham County Cricket Club have taken advantage of these days as well as commercial businesses like Draegar Safety. It could be sales staff, warehouse operatives or administration employees, the indoor facilities allow for good indoor work as well as the practical work done outside. They can have a great sales meeting, then don fire kit and have a good session which also teaches real fire safety to a large number of their staff.

For potential clients looking for training or team building days the Training Academy does have its own website which has comprehensive information to see what's on offer and to book a course, they also attend chamber of commerce network days. www.newcastleairport.com/training-academy.

"We have full time instructors, part time instructors in various backgrounds at the Training Academy and length of courses vary according to the discipline being taught." John advises, "We've also branched out into wildlife management, particularly where birds are concerned. Everyone knows the danger of bird strike and we teach City & Guilds, bird scaring courses and techniques to other aviation facilities across the globe as well as marshalling courses etc."

Many courses are conducted very close to the airport taxiways and take off areas, so participants have a chance to observe aircraft as the course is delivered. It's a popular aspect of the Academies work.

Companies looking for quality training provision or team bonding can be safe in the knowledge Newcastle Airport is close at hand.