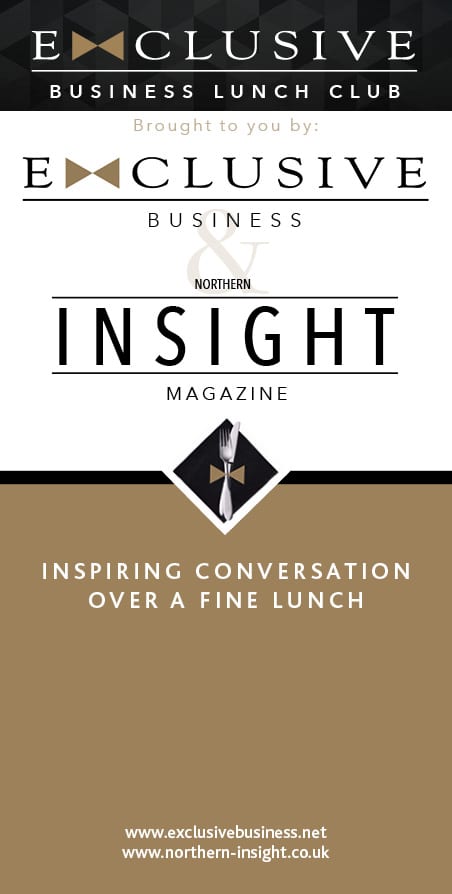 Join us here at Slaley Hall and get your team motivated for 2017. We are extremely lucky to share our 1000 acres of land with the Fantastic All Out Adventures outdoor activities centre.
Outdoor team building events are a fantastic way to unwind and get out of the office for the day.

The activity options provide the perfect platform on which your team can build a strong bond through shared experiences, fun and some friendly competition.

The variety of activities available means there is something for everyone to enjoy, try quad biking or sample the Segways, the choice is yours.

What better way to experience a memorable day (we're only 30 minutes from Newcastle) than by participating in a fun, action packed outdoor team building activity? Teamwork for Everyone's SUCCESS.

We have 7 conference and meeting rooms and can accommodate anything from 10-300 delegates.

We offer complimentary Wi-Fi and parking and have 141 bedrooms so you and your team can make a night of it.