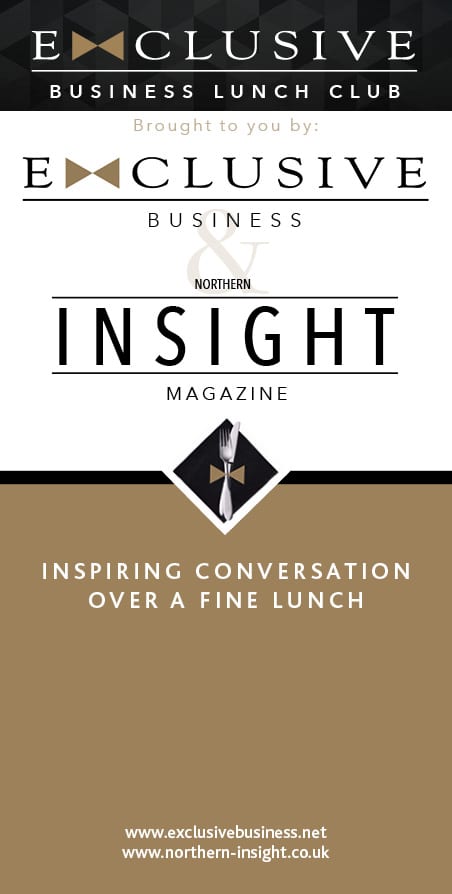 The name may not be instantly familiar but Samson Aviation have been operating their executive private jet facility at Newcastle Airport for years, the airport purchasing the company in 2008 as a private jet facility or FBO.
It's a company which has an enviable reputation in a number of areas, from its traditional executive operations for the likes of sports teams, celebrities and business travellers, to military aircraft and handling aircraft for airshows, as well as their medical facilities teams.

Mix of passengers are therefore diverse, from VIP's, through to military flights under 70 ton, handling crews and passengers, to medical teams, which handle transplant units, organ transportation, to casualties from other parts of the UK, who need treatment at Newcastle's specialist medical facilities.

One area which is perhaps not so well known is their charter flight services. For anyone seeking a specialist flight to any destination globally, this service is both comprehensive and surprisingly less expensive than might be first thought.

All services are provided for these flights, from catering, documentation processing to greeting and advisory services. The most important aspect of Samson's dealings with famous or sensitive clients is the fact that the company and its employees are usually unknown to them. Facilitating smooth, uninterrupted service is Samson's credo.

Confidentiality is key to Samson's operations, their security procedures second to none when handling sensitive travellers or military movements. It's something which the company prides itself in, being recognised within the specialist passenger community for their circumspection and attention to requirements. Everything is on a 'need to know' basis, so only those staff with direct reason to be involved in a flight, will have access to sensitive information.

Paula Ives is Operations Manager of Samson, "To give an example of other services we can offer to clients, it's probably good to talk about the shooting season. From the glorious 12th of August, through to January, the shooting fraternity arrive from destinations overseas; Samson will ensure their paperwork for weapons is current and up to date, we take that need from their shoulders and there are countless other examples of diverse things we can offer to clients," she says.

Taking things a step further, the company will pass on information to immigration. Depending on nationality or destination clients have arrived from, Samson may be able to get them pre cleared or present them for processing, although they will not have to stand in line for that processing.

It comes down to smooth transition for clients. Samson are not an operator of aircraft themselves, their expertise comes from handling aircraft, passenger, crew, and ancillary baggage handling and documentation. Where their medical teams are concerned, the operatives are multi discipline trained and that means whatever the medical calling, it can be satisfied promptly.

Reputation is the key factor for Samson. A testimonial about the company to friends, business associates or colleagues ensures new business continues to flow in, keeping the company at the forefront of their industry.

The name Samson, might not be widely known in the North East business community but what the company can offer in handling, chartering and supervising executive travel, certainly should be.

Samson is first class in chartering private jet aircraft to local businesses for general national and global business trading or to transport company employees to meetings and a variety of other duties. It's a service within the budget of many companies and with the speed of travel and the comfort factor, employees will arrive ready to face the rigours of the day.