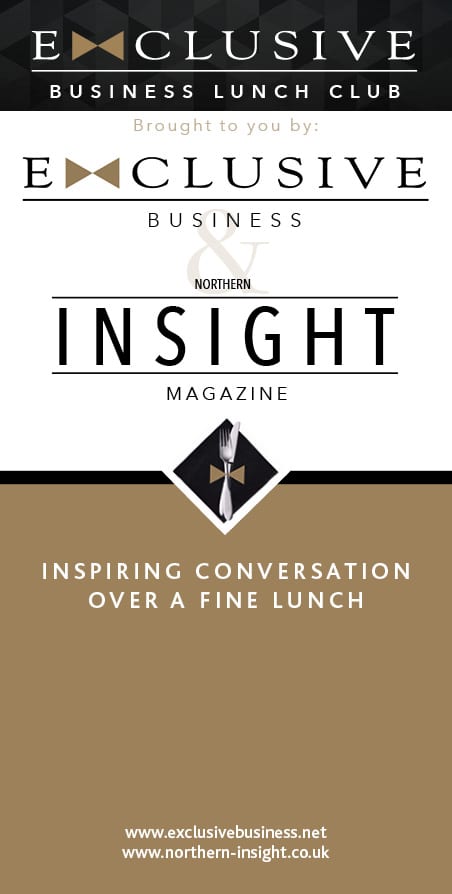 Without stating the obvious, the key detail of any airport is the list of destinations to which you can fly. At Newcastle Airport the list continues to grow. There are now more than eighty destinations with a direct flight from Newcastle.

Included in that list are some key cities. Okay, London is the obvious one. Let's face it, if you need to fly on to anywhere in the world, head for London Heathrow. Newcastle airport continues to have brilliant links thanks to its five flights per day with British Airways.

It's a similar situation with other national carriers like Emirates, Air France, KLM, Aer Lingus,BMI and SAS. They provide a regular service to Dubai, Paris, Amsterdam, Dublin, Brussels and Copenhagen and the opportunity for onward travel. However, they also offer something that is becoming increasingly popular out of Newcastle Airport; city breaks.

New cities are being added to the list of destinations. The latest to land at Newcastle Airport are Berlin and Madrid. These are not seasonal flights; they are permanent connections to two of Europe's most important cities. They are also the ideal destinations for anyone who fancies exploring somewhere new. Although a city like Madrid is also an important hub especially if you are travelling on to South America, it is a stunning, vibrant place in which to spend a few days.

Newcastle Airport is also spreading its wings here in the UK.

"We're noticing a steady increase in the number of people using the airport who travel from further afield," said Newcastle Airport's Business Development Manager, John Irving. "Our core customers will always come from the North East, but we are attracting more and more travellers from Scotland, Cumbria, Teesside and Yorkshire. Our goal is to be the UK's Most Welcoming Airport. Of course, getting passengers to their destination on time and with as little fuss as possible is a key element of our success and we are delighted to recently have been named as one of the World's best airports for flights leaving on time."

While the business traveller accounts for about 30 per cent of passengers who travel through Newcastle Airport, the leisure market continues to dominate. New routes are being added such as flights to Hurghada on the Red Sea coast or Almeria in Spain.

The main reason why so many new destinations are being added at Newcastle Airport is because of the airport's success in working closely with the airlines. Ryanair, EasyJet, Jet2, FlyBe, BMI and the holiday airlines of Thomson and Thomas Cook, continue to enjoy excellent passenger levels with routes from Newcastle Airport.

"It must also be emphasised how important Newcastle Airport is to the local and regional economy," added John Irving. "Business needs links around the world; people need to be able to connect with major cities from a local airport. They also need to get from one end of the UK to the other without having to sit for hours on a train or struggling along our road network. And of course, over three thousand people are employed on site with a further twelve thousand, at least, who work indirectly with us."

In other words, Newcastle Airport is one of the most important businesses in the region, not only as a gateway to business and holiday destinations, but also as one of the biggest employers in the North East.

No wonder they're flying.