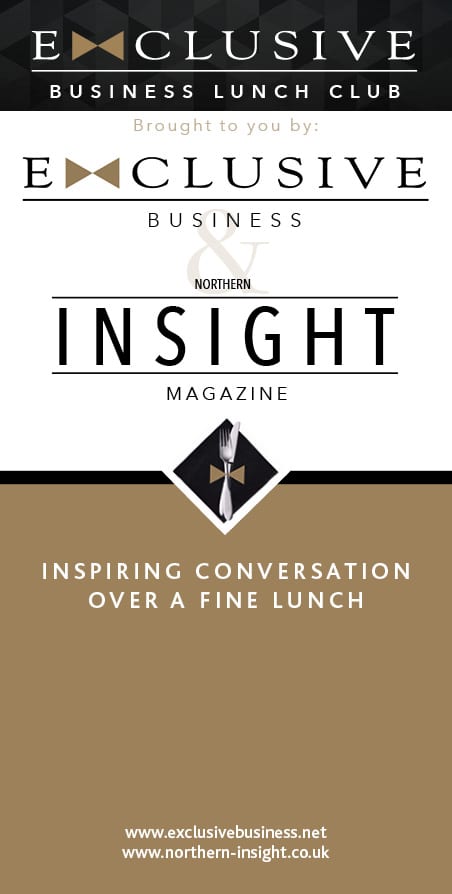 Visiting Machu Picchu in Peru has, for some reason, become a very trendy thing to do. Many consider it to be the reserve of young gap-year students or back-packers who are prepared to rough it getting to this remote place. But it really doesn't have to be that way as my wife and I recently proved. We are of an age where our creature comforts are very important to us so when a cruise-and-stay travel opportunity presented itself that incorporated both Machu Picchu, Iguazu Falls and a cruise-and-stay around South America including Rio pre-Olympics, it was a no brainer for us.
In acknowledgement of the Inca Trail's popularity, Taylor Made Holidays put together a package of South America that encompassed all the top tourist elements – but in comfort. Our inclusive package included a fully escorted highlights tour of South America for an 11-night land tour including flights, B&B accommodation, transfers and some meals; a visit to the lost Inca city of Machu Picchu via the Vistadome train; a 14-night cruise on the luxurious Crown Princess with ports of call at many places we've never visited before including Valparaiso, Tierra del Fuego, Cape Horn, The Falklands, Montevideo and Buenos Aires; a chance to stand next to the inspirational Christ the Redeemer statue overlooking Rio; a drive through Flamenco Park to Sugar Loaf Mountain and a cable car ride to its summit, and a train ride through the jungle to visit the world heritage site of the humbling Iguazu Falls.

There is far too much to cover all subjects in depth so I will concentrate on some of the more outstanding events.

Our South American adventure started when we flew out of London Heathrow via Newcastle International Airport to Jorge Chevez International Airport in Lima for a 3-night stay at the spacious Casa Andina Select Hotel. After resting up following a rather gruelling 16-hour overnight flight, we visited the Pisac ruins and roamed around the many souvenir markets of the area before flying on to Cusco, a world heritage site in the Peruvian Andes, for a 3-night stay at the very colonial-looking Cusco Plaza Hotel. The following day, we took the Vistadome train to Aguas Callientes from where we picked up a shuttle bus to Machu Picchu, the lost city of the Incas itself. It was a magnificent sight but it seemed to me to be an awful lot of trouble to get somewhere that today's Boho set claims to be their "spiritual home". Really? Although interesting, it left me feeling slightly underwhelmed but then I'm not a spiritual person and prefer to deal with facts rather than fanciful notions. Perhaps it's just the journey and the romantic notion of the destination that drives them on. Whatever, it's a case of Chacun ˆ son goet, as they say down The Bigg Market! Majestically perched on top of a mountain and surrounded by impenetrable rainforest, it remained undiscovered by the Spanish and totally forgotten by the locals for centuries. It wasn't until 1911 that Hiram Bingham, an American historian, came across it quite by accident as he was actually looking for another historic site of Vilcabamba. Some days, you just get lucky!

The following day, we boarded the magnificent 5P Crown Princess in Valparaiso for the second phase of our adventure. I hope to expand on my experience in a later edition.

After a most agreeable cruise, we finally disembarked in Buenos Aires for a visit to the astonishing Iguazu Falls. Located on the border between Brazil and Argentina, they are the largest waterfalls system in the world. This modern day Wonder of the World has 270 separate falls that span more than 1.5 miles. The most famous waterfall is The Devil's Throat, a U-shaped waterfall being 269 feet high, 500 feet wide and 2,000 feet in length. The thunderous roar of the water is quite unnerving as it brings the sheer power of Mother Nature into clear perspective.

On our last couple of days, we flew down to Rio (as you do) and after taking two cable car rides, we actually stood beside the iconic Christ the Redeemer statue which, at just over twice the size of the Angel of the North, was smaller than I had imagined. Surrounded on all sides by the insanitary favelas of the poor, it is a place of stark contrasts which I'm sure became very apparent to a worldwide audience during the Rio Olympics. We certainly take an awful lot for granted in the UK.

Overall, this great experience cost, depending on your cabin grade of course, less than £190 per person, per day for the 25-night package. It was arranged through Tailor Made Holidays, an arm of cruise.co.uk but if you really want to push the boat out (every pun intended), the Regent Seven Seas Mariner offers a 6-star version of this trip from Miami to Lima (incorporating the West Indies) for around £8k a person. The price includes return UK business class flights, chauffeur to and from airports, a balcony suite, free Spa facilities and some treatments, free shore excursions, free drinks and free mini bar plus free gratuities. Bargain!