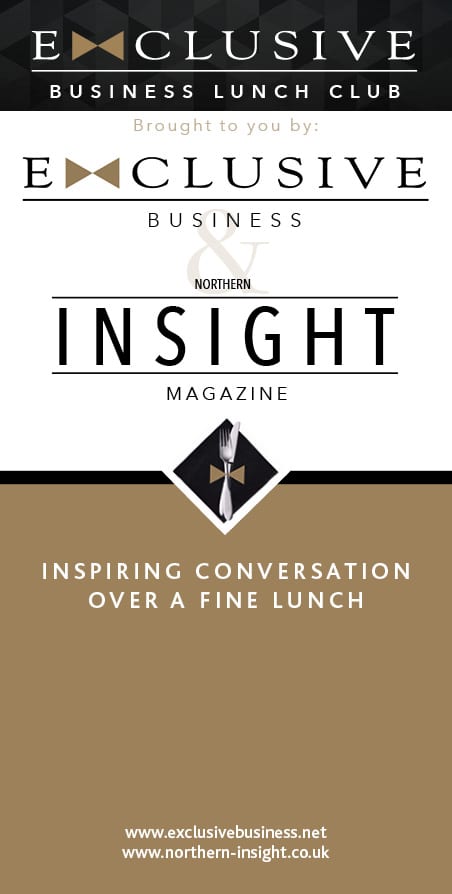 By Iain Bell Personal Travel Expert, Travel BureauCalifornian wine is a serious business. So serious that it's now the Golden State's second biggest reason to visit after everyone's favourite mouse. Plenty of us will still head for its iconic cities, vast national parks and stunning coastline but with California now one of the world's largest wine producers, Chardonnay and Pinot Noir are also firmly on the tourist map.
The vine-clad rolling hills of Sonoma and Napa, just north of San Francisco, have earned their reputation as America's premier wine region. Each have their own distinct personality that can be sampled individually or blended together to offer a wine lover's paradise.

Just an hour's drive across The Golden Gate Bridge, folksy Sonoma stands at the foot of its valley and has a more laid back vibe than its fancy pants neighbour Napa. It's a good place to start your wine exploration and if you've hired a car you can head out to its many vineyards unannounced without fear of being turned away.

There are wine tasting opportunities aplenty but look out for wine blending, a fun way to get to know what your palette truly desires. The Buena Vista Winery in Sonoma is the oldest winery in California and offers fantastic blending courses. You'll get to taste up to four different wines and decide which you'll blend together to find your perfect tipple to take home.

Head on to Sonoma County's lesser known Russian River Valley, formally famous for its apple farms it's now a hot bed of superb Pinot Noirs. One of which is produced by the fifth generation Bartolomei family vineyard – Lost & Found Winery. This wine-estate produces just one Pinot Noir sold only at selected restaurants across the US. Don't worry this includes the Michelin starred restaurant at its own boutique hotel The Farmhouse Inn. Originally a hops farm, the farmhouse and original workers' cottages date from 1873 and its 25 stylish rooms come in earthy, natural tones with comfy furnishings and fireplaces. An outdoor pool, spa and tranquil grounds finish off this idyllic hideaway to perfection.

Now it's time to puff out your chest and take the hour's drive east into sophisticated Napa Valley. Cabernet Sauvignon is king here but be ready to open your wallet wide and take things seriously. The valley's popularity comes at a price. Unlike Sonoma you'll have to make tasting appointments in advance as drop-ins are rarely received and avoid weekends and holidays when the valley's 30-mile highway gets ridiculously congested. Hotel prices also rise at weekends so if you're planning a trip, stay in San Francisco over the weekend (as hotels are cheaper then) and head into Wine Country on Monday.

Where good wine flows, fine food inevitably follows, so it's not surprising that Napa is a city full of culinary delights with a buzzing arts scene. Copia: The American Centre for Wine, Food & Arts is a must see, as is Oxbow Public Market full of lifestyle stores and stalls brimming with all things edible. Neighbouring Yountville is another culinary delight and its picture postcard main street is lined with galleries, wine-tasting rooms and excellent restaurants. Either would make a good base for exploring the valley and staying in town means you can ditch the car as everything is on your doorstep. Individual vineyards can organise transport as part of your visit so you can sample to your hearts content without worrying about the drive home.

If you're looking to retreat from the crowds, Calistoga Ranch is a true gem in the heart of the valley. With its exceptional Lakehouse Restaurant, this luxury resort is nestled between rolling hillsides and oak trees and dotted with 50 private lodges. Call for a buggy to transport you to the pool, spa or down to dinner, where you may well brush shoulders with Hollywood's finest. Retire to your private terrace, snuggle up in front of the fire pit and savour your favourite red from the day's tastings.