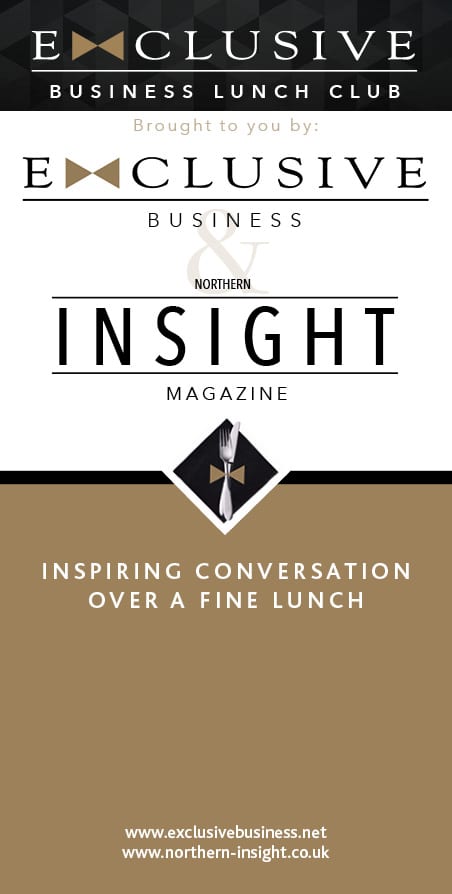 Acapulco is still near the top of most people's dream holiday list. Its name epitomises the romance and excitement that attracted so many to its sandy shores in the past. It is indeed a beautiful place but it's not without its drawbacks.
The resort city is situated on Mexico's Pacific Ocean coast, set on a large bay surrounded by the Sierra Madre del Sur Mountains. It is remembered as one of Mexico's oldest and most well-known beach resorts that first came to prominence in the 1950/60s as the playground of Hollywood stars, playboys and millionaires. It remains a favourite "bucket list" holiday destination with many and still attracts lots of tourists but these days, mostly from Mexico itself.

The resort area is divided into two. The northern end of the bay is the "traditional" area, where the rich and famous used to party decades ago whilst the southern end is dominated by newer luxury high-rise hotels.

The name "Acapulco" derives from the Nahuatl language meaning "where the reeds were destroyed or washed away" and a portrayal of these can still be found on the City's official seal to this day.

Although made famous by the jet set two generations ago, it's still renowned for its high-energy nightlife, gorgeous beach-babe culture and golf. Although, Ibiza it is not.

Its iconic La Quebrada Cliff is the place were dare devil performers dive 40m into shallow waves twice a day. It takes a huge amount of courage, skill and belief and although I've seen it many times on TV, it's nothing like the real thing. Awesomely dangerous and it almost puts bungee jumping in the sedentary category. Although free to watch, its divers line up for a tip at the end of each show. For the experience they provide, it would be churlish not to give them something.

We stayed at the stunning 4-star Aztec-inspired Fairmount Acapulco Princess high on a cliff overlooking the bay and beach. This resort is set on nearly 500 acres of prime real estate complete with its own championship golf course. It also boasts eight tennis courts, five swimming pools and a health spa. To give you an idea of size, it has over 1,000 fully air-conditioned bedrooms with all mod cons including in-room safes which regrettably are a must. Its decor pays homage to Aztec culture with native tile work, architecture and artwork very much in evidence. All rooms have balconies. The hotel has so much to offer that I cannot do it justice in the space allotted but the fact that coach parties from nearby hotels constantly arrived for guided tours around ours says much about its standing in Acapulco.

One morning while relaxing around the pool gazing up at the Aztec designed hotel façade directly above me, a small earth tremor occurred. My wife thought I was shaking her sun deck chair as a joke but she soon discovered the truth from some Californians sat nearby who didn't turn a hair. Apparently, it was an everyday occurrence for them and one they experience up to 20 times a day. For us, it was quite remarkable and somewhat unnerving. To break the ice, a fellow Brit raised a nervous smile from all who witnessed the event when he announced that it was the first time the earth had moved for his wife in ages! Despite this dubious adventure, as recommended by the hotel, we mainly stayed within our hotel's wonderful grounds for security reasons. This was easy to adhere to and didn't impinge on our enjoyment. The only exception was an organised "highlights" trip but we found the town had little to recommend itself. The majority of people here are poor and mothers try to support their families by selling lemonade on the streets and on the beach. Our Mexican tour guide advised against supporting this as it was made from "highly unsuitable" street water. As much as you want to, giving them money is also not an option unless you like being pursued everywhere you go by hordes of kids and beach sellers.

Overall Acapulco is a complete paradox. It cannot be denied that it is one of the most beautiful places in the world but it is also a most dangerous one too. Statistically, it is the second most violent city in South America with a murder rate 28 times higher than the US average. These are mostly drug and gang-related deaths in its working class areas and as a result, most popular tourist areas (including our hotel) are vigilantly patrolled by armed Mexican Federal police. Although I didn't experience it personally, I was shown photos of rear-mounted machine guns on the back of police pick-up trucks. Scary stuff and not exactly conducive to a safe relaxing holiday. But that said, where is these days?