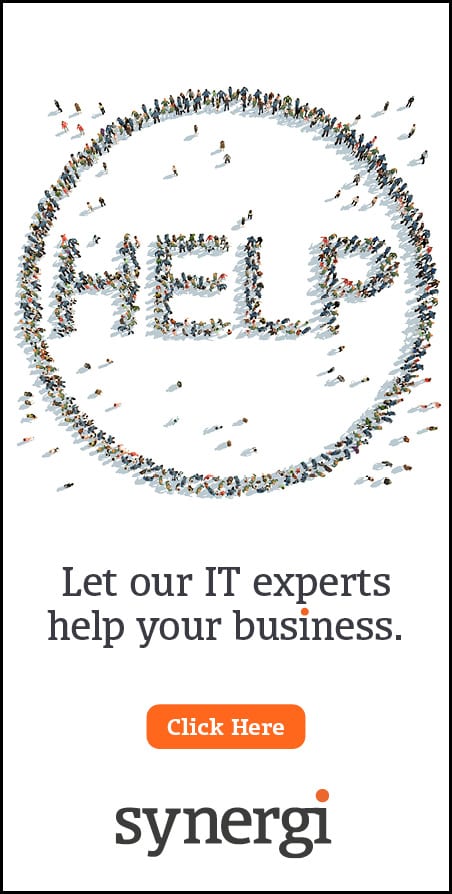 However, things may be changing. The impact of the pandemic has accelerated digital investments and driven change across many companies and even on the home front.
Remote working has made companies radically alter and rethink the way they work and ultimately do business with their customers. Greater automation and streamlining are the name of the game.

The workload at North East tech specialist WilsonEtheridge exploded during the pandemic with more clients demanding help and ongoing support with digital transformation projects. This, in turn, has raised other requirements including the need for more robust security and compliance systems.

While many larger companies have thrown resources at their IT systems and tech infrastructure, medium and small size companies have often been less able or simply slower to alter. Wilson-Etheridge, a Microsoft 365 specialist, has seen an opportunity and urgent need in the market to help automate time-consuming, paperbased processes for SMEs. The tech consultancy is offering a new 'Paper to PowerApps' service, where companies can convert any existing paper form, or legacy form into a digital App, creating a more automated and efficient process.

Daniel Wilson-Etheridge, MD at Wilson Etheridge, explained: "Many businesses are still using too many paper forms, sometimes for the simplest things. These might include annual leave forms that might need to be signed by several people. A simple App, designed to do this automatically and be available online quickens the entire process. "There are also often multiple paper forms for onboarding staff starters, movers and leavers. We can automate all this quite simply within a Microsoft environment. Such PowerApps can be easily plugged into existing systems and processes."

He added: "No doubt the last 18 months has been the strangest period ever, but it's proven to be one of our busiest. We've secured regional, national and international projects. The pandemic has accelerated digital transformation projects and forced change on many. As a consultancy, we've become more flexible to support all companies that rely on their software and systems more."