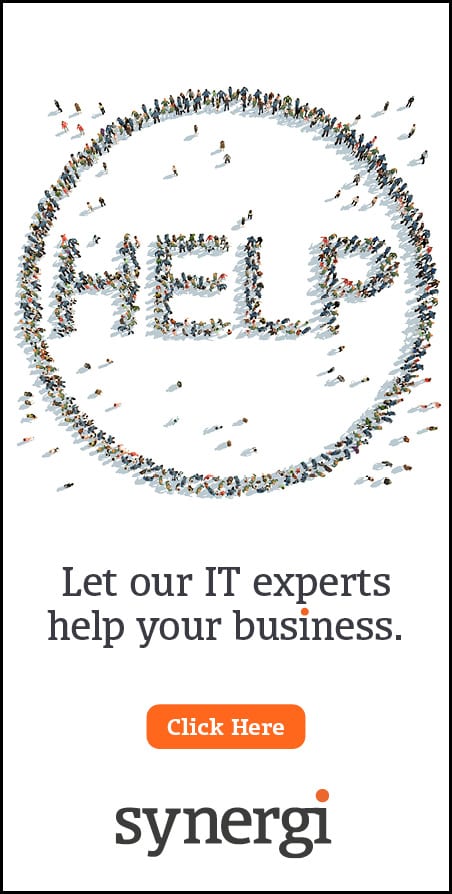 PHIL CAMBERS Commercial Director, TruStack Ltd
Did you always envisage a career in the world of Technology?

Definitely not! When I was younger I had an obsession with aeroplanes and wanted to be a pilot. I really had no clear path and after scraping through my A Levels I got a place at Leeds University via the clearing system. Here I studied Media and History, due to a vague interest in journalism, and having written for the Ponteland and Darras Post. After graduating I then got a job at the Cardiff Gazette, but at the last minute opted to stay in Leeds and took a job in IT!

Tell us about your career path so far?

I really took a job in IT as a stop gap but found I really enjoyed the environment and after six months co-ordinating engineers I was promoted to a supervisory role and then into management. I moved back to the North East in 2003 and enjoyed a five year spell with a local IT company. By this stage I had moved into a sales role which I really enjoyed. In 2008 I took the plunge and formed the SITS Group with Paul Watson and Russell Henderson who are still two of my partners to this day. Our vision was for a boutique IT organisation working in the mid market to enterprise space. The architects Faulkner Browns LLP became our first client and others rapidly followed including the Port of Tyne, Northumberland National Park Authority, Muckle LLP, Vertu Motors and Sintons LLP. In more recent years we have also developed a lot of business in the offshore oil and gas sector and even worked with The Premier League. In 2018 we decided to broaden our horizons and merged with PCI Services from Rainton Bridge. This gave us a far more comprehensive offering with Joe Olabode and Richard Common also joining the board.

2019 saw us rebrand as TruStack.

What attracted you to a role in Technology?

Going back to 1998 I could see how integral it was going to be to business and realised it was something I wanted to be a part of.

What tips would you give to someone looking to work in the industry?

Aim to stand out and be different. Try and find those marginal gains and keep learning every day. What is the most exciting thing you are currently working on? We have recently been named partner of the quarter by Arctic Wolf, a leader in security operations. Their Security Operations Cloud is a very exciting product and we are looking forward to rolling it out to our existing and prospective customer base.

How important has Technology been during the Coronavirus pandemic?

Absolutely critical as it has allowed clients to work in an agile fashion. For us it represented a great opportunity and we grew turnover, customers and staff during that period.

What is your fondest career memory?

Travelling the world due to my career and expanding my network. Starting the business was also immensely rewarding.

What are you future career aspirations?

With the merger just being in 2019 we are certainly not finished yet. Hopefully much more growth and potential future acquisitions.

What is your favourite piece of Technology?

My iPhone…lost without it!

Who are your Heroes and Mentors?

As Business Partners we mentor each other and our non executive Chairman Geoff Hodgson is also a very positive influence. Mark Knopfler is a true hero. A simply wonderful musician who has never forgotten his North East roots.

How do you like to unwind?

I'm a very keen cyclist and skier and a huge fan of watersports. Salmon fishing is also a huge passion.