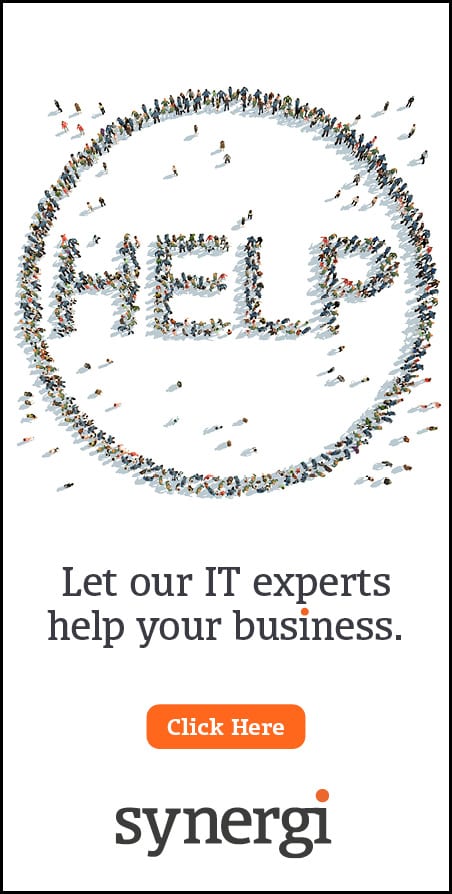 The fast-growing North-East technology transformation company Synergi have seen strong new client engagement since the beginning of the year. Peter Joynson and his team have recently won contracts to work with three major UK operators, helping to streamline processes within the rail, bus and aviation industries.

Aviation catering company Alpha LSG recently appointed Synergi, adopting the Microsoft Dynamics Sales CRM, a platform ideal in automating sales processes. Alpha LSG are enabling their business development team to improve and drive higher conversion rates, track tender opportunities and improve customer activity.

Synergi has also been working with the Alpha team in Heathrow, helping the company set up Nintex mobile form solutions that notifies ground logistic crews of any food service issues, even while on-board an airline.

Within the transport sector, the Synergi team have recently won contracts to work with major UK operators, with Arriva Group Plc and Lothian Transport joining the impressive list of Synergi clients in recent months.

Justin Short, Director at Synergi commented, "we are delighted to be working with such prestigious brands, these new clients extend our reach from Edinburgh to Central London."

Regionally existing client Mill Volvo have turned to Synergi with a requirement to improve reporting from their legacy automotive financial platform. By using Microsoft Business Intelligence platform, Power BI, and storing data using Microsoft Azure Cloud, Synergi has completely transformed how the company views data. Mill Volvo management will now have a near-real time view of sales and operations, allowing a more dynamic reporting approach.

Synergi are quickly becoming one of the UK's leading Microsoft and Nintex cloud partners Peter concluded, "we are very proud of our team and we're all enjoying the development in this new technology era."