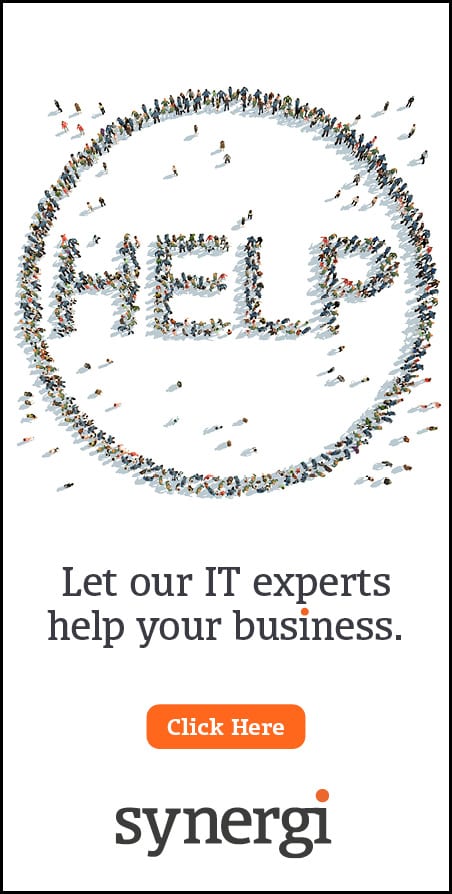 The Offshore Technology Conferenec (OTC), the largest oil and gas show in the world provided the backdrop for the launch of CMP Products' latest innovation, the 'Sentinel' corrosion shield.

CMP Products, a market-leading specialist in cable glands and cable cleats, has designed and engineered the Sentinel to protect glands in some of the harshest environments on the planet, including freezing temperatures where the Sentinel withstands impact tests at temperatures as low as -76o F (-60oC).

The new shield is fully resistant to corrosive substances such as potash, ammonia, chlorine, hydrogen chloride (sour gas) and salt spray; as well as being resistant to other environmental factors such as UV exposure.

Initially developed for Potash mining applications in Canada, the Sentinel is designed for the TMC2 and TMC2X products, which are used predominantly throughout North and South America.

CMP has been designing, engineering and manufacturing cable glands for more than 60 years and the company is keen to showcase the product from their booth at the exhibition, as Jamie Hughes, Regional Manager explained:

"Launching the Sentinel at OTC provides us with the opportunity to showcase our product to as large an audience as possible and directly to the North and South American markets."